Threatening the Housing Allowance for Pastors Threatens Rural Churches
Churches have been allowed to assist their pastors and ministers with housing costs by providing a tax-exempt housing allowance. The Freedom From Religion Foundation is challenging this benefit.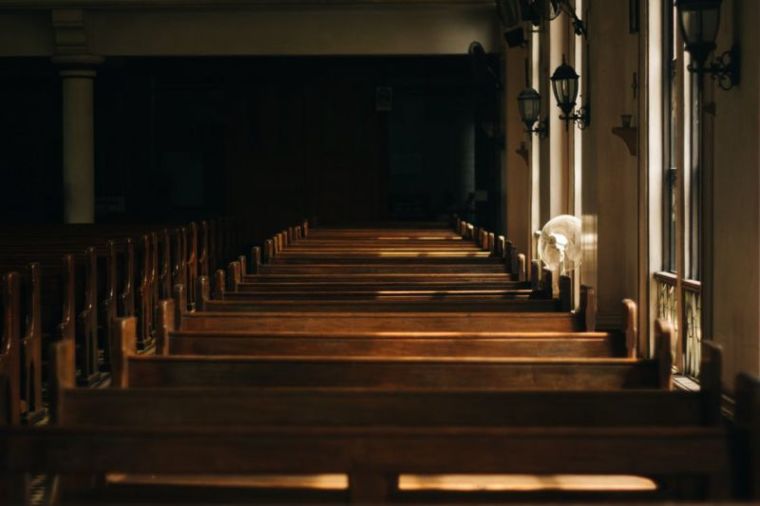 In 1977, my father stepped away from pastoral ministry.
He had first felt called to ministry (what he calls "soul winning") while attending Grand Rapids School of the Bible and Music (now Cornerstone University). His desire upon graduating was to bring the knowledge of the Gospel to as many people as he could. But he also knew that rural areas were often as unreached as the most densely populated cities in America.
He went back to his home state of Maine after his schooling in Michigan and soon began pastoring two small, rural churches simultaneously.
It was a mad dash to preach at both churches every Sunday morning. Then, he would preach another sermon at each church in the middle of the week. On top of that, he had a youth ministry that met weekly. About 60 students attended every week, in a town with a population of about 1,300.
At one point, he held a full-time job, was a vice president of a Christian school, and was the lead pastor of a church.
During those years, he passionately ministered to those in his community. He buried church members as well as those who never stepped foot in a church, and he saw others come to new life in Christ. On multiple occasions, he was called in the middle of the night to help talk broken men out of committing suicide.
Dad looks on these times with fondness, but remembers just how difficult they were.
The modest income that these rural congregations generously provided could not keep up with the growing family's needs, even though my parents benefited from the ministerial housing allowance. Less than a decade after vowing "until death do us part," they had six children (and eventually went on to have five more – I am the youngest at number 11).
He could no longer sustain the pace that was wearing his health. So, heeding the Biblical admonition to provide for his family, he left pastoral ministry and has faithfully ministered to others in different ways.
I've heard this story several times growing up. So, a current legal challenge to the ministerial housing allowance strikes a personal chord.
For more than 60 years, churches have been allowed to assist their pastors and ministers with housing costs by providing a tax-exempt housing allowance.
But an anti-religion group, the Freedom From Religion Foundation, is challenging this important benefit to pastors and ministers. Unfortunately, a district court judge ruled that this benefit is unconstitutional, but that won't be the final word. The decision has been appealed.
How the U.S. Court of Appeals for the Seventh Circuit rules in this case could drastically impact churches across America, particularly those churches and pastors in rural communities.
With the federal government further taxing pastors of small churches, it would be effectively removing some pastors from ministry. It would force pastors like my father – pastors already struggling to make ends meet – out of communities that have no other resource for troubled youth, struggling families, and those with mental health problems.
Cases like this are troubling, and they show the need for churches to be on the same page when it comes to religious freedom.
That's why we have created the ADF Church Alliance, a membership initiative for churches. Through the Church Alliance, we provide your church with ways to prepare itself for a changing culture and shifting legal system. We also keep your church updated so that it can tangibly respond to these legal challenges and support other churches, as well as stay up to date on coming challenges to the Church.
John Harding is a Grove City College graduate and serves as a communications specialist at Alliance Defending Freedom.
Originally posted at adflegal.org.