Who Are the Least Among You Today?
Jesus elevated the least to the most, the outcast to the best, the ones we might look upon as the nobody's to the best of the somebody's!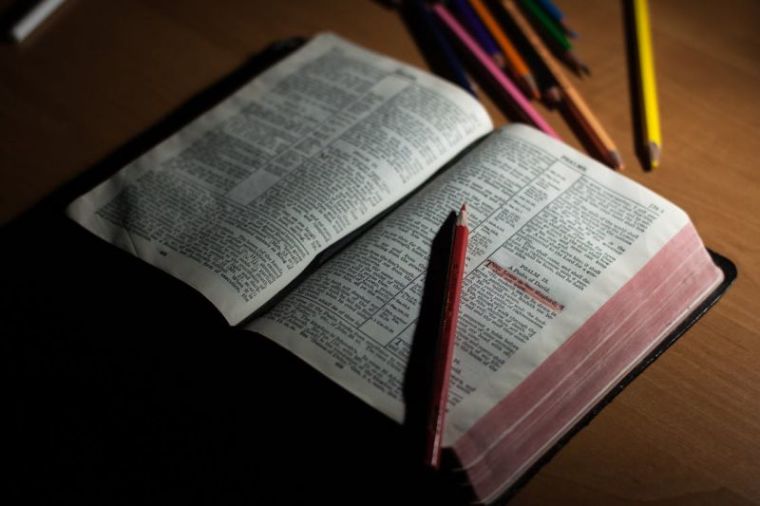 Do you know what it's like to be hungry? Hard for me to say this, but I know what it is like to wonder if you will have the next meal. I have plenty today, but you never forget what this feels like.
I spent time with several colleagues and friends building meals for others. We joked and laughed, measured and poured, and built (along with many others) meals for our community. I had a great time, but in the back of my mind I am remembering times of want and need, remembering as a young girl using food stamps, and even thinking of times I have literally wasted food in excess.
The words of Jesus in Matthew 25 came to my mind—when I was hungry you gave me meat, when thirsty you gave me drink, when a stranger you took me in, naked and you clothed me, in prison and you visited me; and then Jesus explains that when done to the least of these that we are doing as unto Him.
We get it wrong at times thinking the ones with the big bank accounts, the fancy cars or the big titles are the important ones in the eyes of God, and it is not that they are unimportant, but if you want to love on Jesus then love on the ones the world sees as the least.
Jesus not only elevated the least to the most, he elevated the least to His level. The very man that you and I might pass by as a nobody is truly the biggest somebody.
Who are the least among you today—where can you go to spend time with the least of these? Who can you see the same as Jesus today? When you are loving, serving, being with the least, then you are truly with the best, His children, the very ones He loves.
If Jesus elevated the least to the best maybe we should too.