5 most common ways churches guide new believers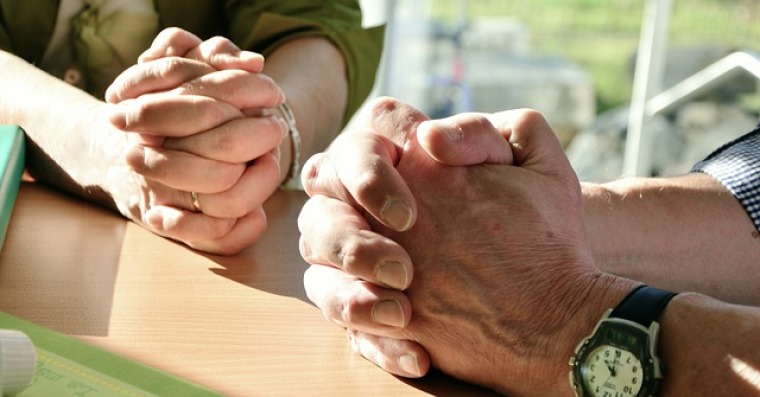 It's one of the most common questions we get at Church Answers. What resources or approaches do you use for new believers?
My first reaction is one of joy. I am delighted God has used a particular church and its members to reach someone for Christ. My second response is a question. How have you responded in the past? What has been your approach with new believers? Here are the five most common ways churches guide new believers in order of frequency of response:
They do nothing. The majority of churches that have responded do not have any plan of discipleship in place for these new believers. To their credit, they know they must do something, and they are seeking to move forward.
They give them a resource. The resource is typically a book, and there does not seem to be any one book of choice. There are actually several good choices available.
They get them involved in a group. One pastor told me one of his most important tasks is to encourage people to move from the big worship gathering to the new smaller group. Of course, groups have different names in different churches: community groups, life groups, Sunday school, home groups, and others. That same pastor said that he works extra hard to get new believers in groups where they can be discipled and grow spiritually with others.
They send them to a new believer's class. Many pastors like this idea but have trouble with consistency of schedule and getting a critical mass. "I hate to admit it," a pastor shared with me, "but we only have six or seven new Christians a year. It's tough to organize a new believer's class every quarter with those numbers."
They assign them a mentor. "That's our stated process," one pastor told me. "But it's more theory than reality." He was not, however, giving up. "When we do get people involved in one-on-one discipleship, the fruit is amazing. I just wish we could do a better job of making it happen."
I would love to hear from you. What is your process of discipleship for new believers? How effective do you think it is? What are some of your most pressing challenges?
Originally posted at ThomRainer.com.
Dr. Thom Rainer is president and CEO of LifeWay Christian Resources of the Southern Baptist Convention.