7 'old-fashioned' church growth ideas to consider today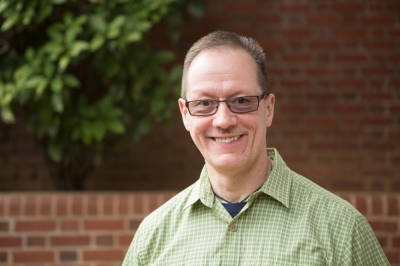 As I think back across 40 years of full-time ministry, I'm reminded of some older ways we did church then that could still work today. These ideas from years ago, in fact, make me wonder how we might use them today: 
1. "Friend Day" – I know that's a strange thought in COVID days, but I trust we will move past these days at some point. Regardless (and for now, assuming we can provide proper space), there's value in challenging believers to make intentional efforts to invite their friends to church.
2. 24 Hour Prayer Wall – In my day, church members signed up on the "prayer wall," came to the church, and prayed in 15 or 30-minute segments — though some older folks still prayed at home. Today, we can use electronic means to make this same commitment to prayer.
3. Annual Bible Study – Every January, we used three consecutive nights to teach through a book of the Bible. I'm convinced believers still want to know the Word, and they'll attend as long as we provide the strongest teachers. Weak teachers, though, will kill such a study.
4. Prayer Chain – We did it via telephone then, but it worked this way: someone in need of prayer called the prayer line, and the leader called the next prayer warrior on the list . . . who then called the next person, and so on. Today, we can easily enlist members and groups who stand ready to pray as soon as they learn of a need (most likely, by an electronic means).
5. Care Group Shepherding – Each small group had "care group leaders" who were responsible for shepherding an assigned list of members of the small group. If, for example, a small group member missed a gathering, the care group leader would follow up that week to check on him or her. This kind of follow-up and ministry is still in order.
6. Weekly Small Group Leaders Training – Every week, we met together to pray, to discuss the next week's study, to follow up about guests, to do training, and to encourage each other. In fact, we enlisted small group leaders with this expectation in mind. Even if we do it via Zoom these days, building a team of small group leaders will make a difference.
7. Weekly Contact Groups – In this process, a group of members met at the church each week to contact other members and guests. Some made phone calls, some wrote notes, some made personal visits, and some covered the whole process in prayer. How we do this would likely be different today, but intentional, ongoing contacts will pay dividends.
Originally published at Church Answers