Finding Contentment by Rearranging Furniture
Perhaps the most important thing that happened this past year is my awakened desire to seek peace, more than accomplishments.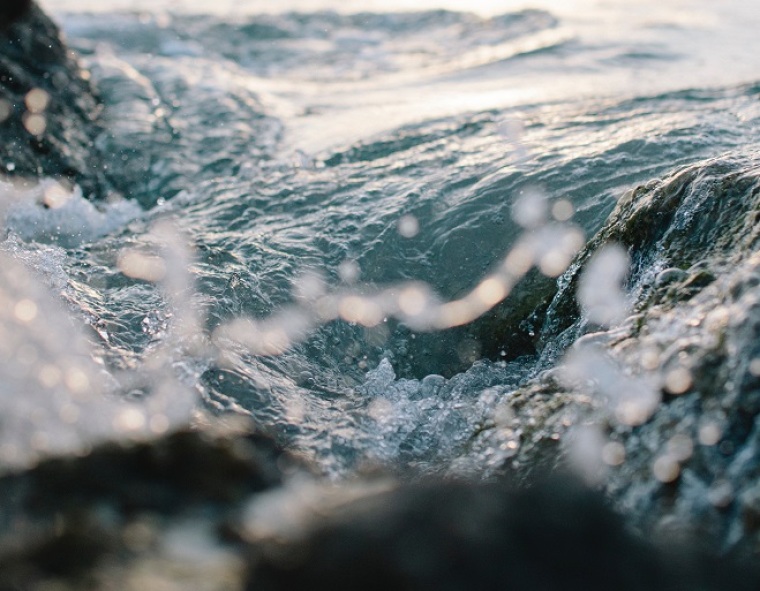 Do you want to do this New Year differently? Same here. See, I'm a big fan of rearranging furniture. You know, changing things up a bit? Moving a table here, or a lamp there. Even facing the bed a new direction can give a needed lift in the vibe of my home. I believe it's extremely important to love where you live, to feel extremely comfortable, and oddly enough, also be energized by your surroundings.
I'm grateful for so much stuff that has happened in my life, and this past year has been tremendous. But perhaps the most important thing that happened this past year is my awakened desire to seek peace, more than accomplishments. Oh, don't get me wrong, I'm still going to be creative and productive and knock out more songs and writings and courageously go places I've never been before. But I want to go about doing it differently in the coming year.
I've viewed my peace seeking efforts as mostly internal. Like, between me and God. Mostly, it's time in my recliner. Or time driving in my car. And usually there's classical music playing. It's an intentional settling-down of my innards.
But I'm wondering if I can "one-up" myself. And I wonder if I can do that by taking my desire for peace and add contentment to it. Peace is like a glassy lake, no movement. Perhaps only the reflection of the moon. And then there's me sitting on the shore enjoying the quiet and feeling all is well in the world. Contentment maintains that posture on the edge of the lake, even when the winds start blowing and the waves start crashing. (It's a big lake!)
I'm choosing CONTENT as my word for 2018. I want to surrender my desire to get more and more from things and other people, and simply be content with how things and people already are. To be content means to be at peace with the world, with other people, and with my circumstances. To be content means there's nowhere I need to go, or nothing I need to do or accomplish.
I'm going to rearrange some pieces in my life. But instead of simply moving the reading lamp to the other side of the bed, I'm going to be more intentional about dipping my feet in the waters of contentment, finding refreshment in its calm. That's when I can be more certain that my ambitious efforts are rooted in positive motives rather than a need to prove anything to God, others, or myself.
The Apostle Paul said he could be content, no matter the circumstances, through Christ who strengthens. A calm strength that is content no matter how high the waves rise. Because my peace doesn't come from anywhere outside of me, but only through Christ in me, the hope of glory.
Mark Smeby is a Nashville-based recording artist and author quickly becoming considered "The Voice of Hope" through his work creating projects, resources, and live events focused on the concept of hope. His "Live Hope Minute" nationally-syndicated radio feature is heard daily on 250 radio outlets around the U.S. and Canada, and is now available as a hardcover one year devotional. More info is at: www.livehopenow.com