Something to Think About! Write a Valentines for the Persecuted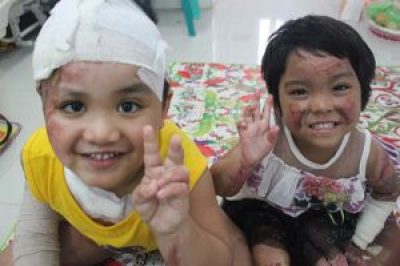 Valentine's Day is all about chocolate, flowers, and lovers, right? For some, but for Open Doors USA, it's about encouraging the persecuted Christians around the world.
Valentine's Day is a single day in the year. But persecution in hostile countries worldwide is year-round. This letter-writing opportunity gives those of us enjoying our freedom a chance to pause and send a letter to someone we'll most likely never meet, but would be uplifted by our thoughts of them.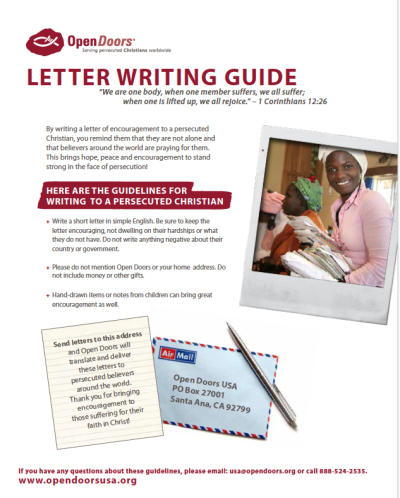 So, take a few minutes, and share your words of faith, hope, love, and Jesus with someone who desperately could use it. Visit the website for letter writing guidelines, and then imagine your words being a balm to a wounded and scared heart a world away.
It's remarkable what a prayer, a word of love, and sharing it in faith can do. Open Doors USA monitors and fights for persecuted Christians in war-torn nations and places where brutality is the norm. Their mission reaches beyond a holiday celebrating love, and their workers remain committed year round in every kind of challenge imaginable.
Yes, we're blessed in the West, and we can share that blessing in love, for Valentine's Day to those who could truly use some extra care.