The right choice: Choosing a college and why it matters
(Note to readers:  I'm writing to an 18-25 year old, but I invite parents, family and friends to "listen in." I'm also writing to people of faith, but if you are not a person of faith, you'll still find help here.)
I'd like to help you make a good decision about where to go to college.  And, I think I can also help you with a process you can then use for other important life decisions.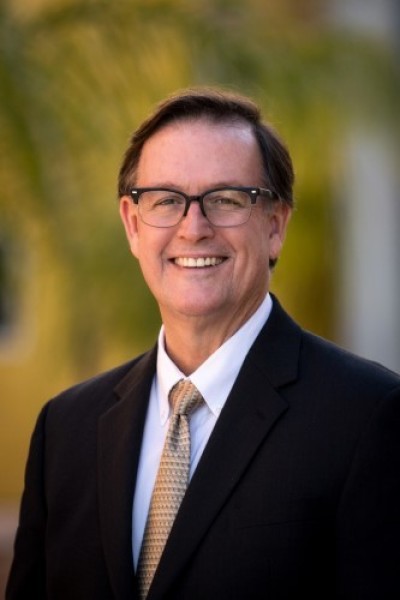 Let's start at the beginning:  I see you down the road. Years from now, after you have had a wonderful college experience where you made three to five great friends that stick with you for the rest of your life and where you had one or two professors who shaped your worldview and sharpened your skillset.
I see you down the road when you may have married someone you met in college, got your first job because of an internship or changed your entire career trajectory based on your experience in college.
I see you down the road, and you are full of peace and joy because you are living out who you were made to be. Choosing a college can be a life-changing choice, and I want to help you make that decision (and many others) so that you are a person of peace down the road.
Here are three overlapping circles that should make up the narrative conversation and data analysis for your decision journey:
Dreams are all about your personal hopes for the future. Career, calling, sense of mission. This is where you start thinking about your life at age 30 (yikes) and maybe even at 50 (double yikes). If you have not yet taken any career assessments or inventories, you can obtain one at a career site like Monster.com and gain insight from that information.
Desires are what you have dreamed about when you have thought about college. Perhaps you have always wanted the urban alternative to your rural upbringing, the remote college setting to contrast with your suburban or city life. Did you attend a huge public high school and long for the intimacy of a tight-knit college community? Do you long for more variety, diversity, breadth of experience and travel opportunities? Each of these desires will shape your choice of college.
Details include realities like tuition costs, financial aid and scholarship offers, housing costs and options, chosen major availability and club or intramural opportunities. These details can seem mind-numbing to wade through, but they affect your total cost and your experience more than you might imagine.
The convergence of your college dreams, desires and details will provide a helpful decision matrix. Remember, this is about the uniqueness of you and your life. Develop your lists with input from those around you who know you, but do not chase the dreams or desires of others.
Based on my experience and study, there are three things people should focus on during the college years:  deepening their spiritual life, cultivating their learning skills and equipping themselves for vocation. People should also consider whether they might want to attend a public university, a private or faith-based university. Those reasons are all very personal and they are all different, based on whether you are looking for a school with a particular educational and/or faith perspective.
Covid-19 has taught us many things. At minimum, Covid-19 has been a revealer of truths about us, families, businesses, governments, economies and health care. Covid-19 has also been an accelerator. One of the trends Covid-19 has accelerated is what I wrote about as early as 2011, that the future of higher education is "FDA" (no, not Food & Drug Administration):  flexible, distributed and affordable. I believe that as the consumer, you should shop smart, shop hard and remain focused as you determine which college is right for you.
Here is part of a process I think "works" for college selection and other major life decisions:
Pray.
Clarify your dreams, desires and details metrics.
Visit at least your top three schools (more than five can become confusing).
Give yourself some time.
Apply to your top three to five schools.
Receive acceptances and aid offers for your chosen schools.
Receive counsel from people who know you well.
Make your decision.
Celebrate!
After you celebrate and enter college, you'll have a lot of work. But before you know it, you'll be able to celebrate again. In fact, a lot of life is about working and celebrating in rhythms.
So go for it!
This article was adapted from the book "The Right Choice: Choosing a College and Why It Matters," released by Jessup University Press in 2019.
John Jackson is president of William Jessup University, one of the top private Christian universities in the nation.