Writing Christian Romance and What It's Got to Do With Cappuccino, Champagne and Crack
We all know that romance and marriage come with plenty of feelings attached, both physical and emotional. But what do we do with all of those feelings and sensations?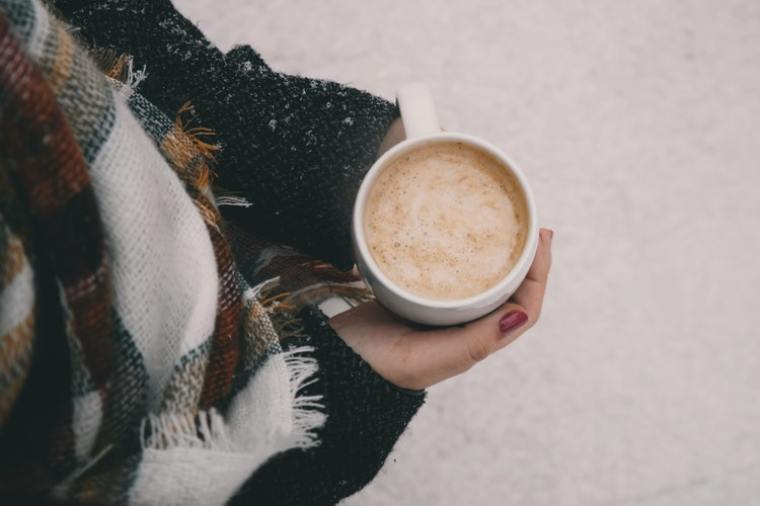 For over a decade now, I've been writing Christian fiction geared primarily toward women and older teen girls. Of course, one of the key ingredients in these novels is romance, because as we all know, women love romance.
Romance gets a bad rap sometimes, especially in the Christian community, so I've gone out of my way to study relationships: the good, the bad and the ugly. Particularly in my Valiant Hearts novels, I've encouraged young women to be strong and courageous in both relationships and life. Over the next few months, I'd like to share some of my discoveries on this subject with you. Let's start with the most obvious, the actual feelings surrounding romance.
You might have read my title and thought this was an article about the theology of alcohol consumption or a "just say no" to drugs P.S.A. However, today cappuccino, champagne, and crack will be our metaphors for the feelings surrounding falling in love, and how to tell the healthy feelings from the unhealthy ones.
We all know that romance and marriage come with plenty of feelings attached, both physical and emotional. But what do we do with all of those feelings and sensations? We certainly don't want hormones and lust running the show. On the other hand, God has given us love, romance, and intimacy as a beautiful picture of the relationship He longs to have with His bride, the church. These feelings aren't wrong. They're natural. Within the proper boundaries, they're very beautiful.
Personally, I'm not a fan of marriage decisions based 100% on practical considerations with no feelings involved. Marriage is hard enough when you are in love, and those positive feelings can be very helpful when rough patches come along. Plus, add the expectation of physical intimacy into the mix—and yeah, some good feelings are pretty much necessary.
One of the questions I've asked myself as I endeavor to write novels with romance and relationship elements is how can I describe the right kind of feelings that actually point to the sort of love that becomes a verb and not just a noun? Which brings me back to...you guessed it...cappuccino, champagne and crack.
Cappuccino Relationships - Cappuccino is warm, sweet (at least the way I drink it), and comforting with a touch of froth. You can have it caffeinated to start your day, or a decaf version to lull you to sleep. Cappuccino even has some good elements in there that you need, like protein and antioxidants. This reflects the relationship that began as friendship and slowly morphed into something more. Or perhaps the relationship that started out in the bubbly champagne type state, but mellowed and deepened with time.
It's like a cozy fleece blanket that brings you peace and comfort, or your favorite pajamas or slippers. Cappuccino, slippers, pajamas, and blankets are like best friends—they encourage you and minister to you after a long day. Who ever really gets tired of them? Although you could conceivably live without them, you would never want to. You miss them when they're gone. You anticipate seeing them again, perhaps even long and yearn for them.
If you neglect a cappuccino relationship, it might turn cold, stale, even bitter and black, but with a bit of TLC, you can doctor it back to something delicious. Love feels a lot like cappuccino. Cappuccino relationships are built to last. By all means, enjoy the cappuccino!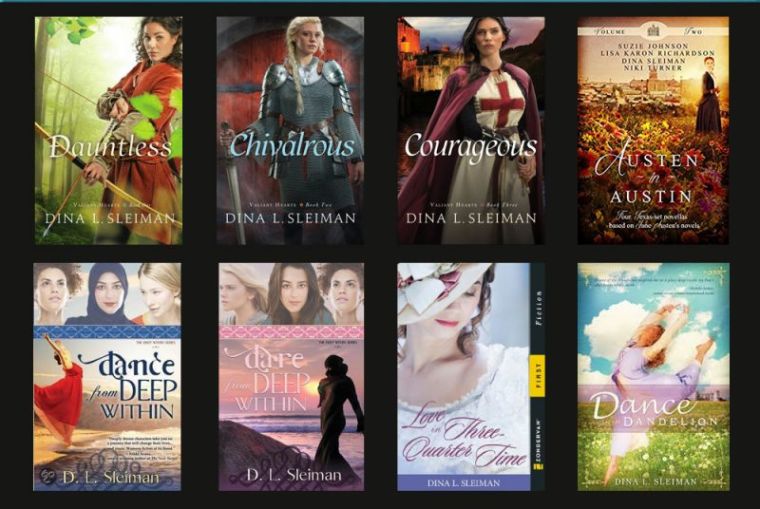 Champagne Relationships - Champagne is bubbly, delightful, tingly, and something quite special. But it's not an everyday drink. If over-imbibed, it could begin to cloud your judgement and leave you dizzy. Champagne reflects the sort of feelings that take you by surprise. The person you're instantly attracted to, and in some sort of magical serendipity, he or she feels the same way. There seem to be little magnets in your finger tips and lips that keep pulling you toward them even though you've only begun to develop any real sort of relationship.
This feeling could best be described as romance, crush, or infatuation. Much like champagne, these sensations in and of themselves are not bad, but they can easily throw you off course. You could even become addicted to the champagne feeling to the degree that a nice warm cup of cappuccino just won't do it for you anymore, and that's a problem. Scientists say that the infatuation feeling generally lasts only about six months, which could leave you looking for the next relationship, and then the next one after that.
If a champagne relationship comes into your life, proceed with caution. Remember, cappuccino relationships are the ones that stand the test of time. Champagne feelings might or might not lead to true love in the end. Don't make any life-altering decisions while under the influence of champagne!
Crack Relationships - Crack is an artificial high. It's dangerous, addictive, disorienting, and leads to self-destruction. It's an escape from reality. It's illegal and immoral. I can only imagine it must feel pretty good, in a weird sort of way, or people wouldn't do it, but it grabs you by the throat and won't let go. You grow desperate, willing to do just about anything—no matter how wrong or dangerous—to continue your relationship with crack. Some people seem to think love should be like crack.
Bella and Edward in Twilight are a good example of a crack relationship, in which the girl takes unwarranted risks for love, even endangering her own life with a man who could easily snap and destroy her. Taylor Swift's song "Blank Space" also offers a good illustration of this dangerous and addictive sort of feeling. But crack relationships aren't really love. Certainly not any godly sort of love. Crack relationships are unhealthy, twisted, desperate versions of love.
If you find yourself prone to crack relationships, you might want to seek counseling, or at least read a good self-help book like Love is a Choice: The Definitive Book on Letting Go of Unhealthy Relationships.Crack relationships might look cool from a distance; they might seem exciting in the moment. However, crack relationships are destined for destruction. Stay far, far away from crack!!!
If you're still in that place of discovering and understanding love, please keep these three important words in mind: cappuccino, champagne, crack. If you're long past all of this and snugly settled into your own cappuccino style marriage, consider sharing this article with a younger person in your life.
Dina Sleiman writes stories of passion and grace. By day this wife and mother of three nearly grown children utilizes her writing gifts with worldwide humanitarian organization Operation Blessing. She won the Carol Award from the American Christian Fiction Writers in 2016 for her cross-over YA novel, Dauntless.
Check out Dina's many titles on Amazon or visit her website http://dinasleiman.com for more info.