Weekly Briefing: Anne Graham Lotz's Cancer Spreads, Mobilizing Christian Voters, Netflix Developing 'Narnia'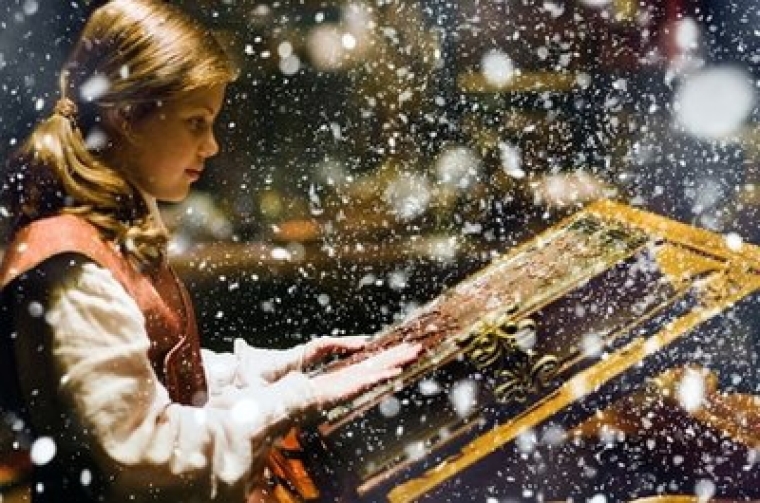 We've compiled the top stories of the week. Here's what you need to know:
More cancer found in Anne Graham Lotz
Evangelist Anne Graham Lotz is scheduled to begin 18 weeks of chemotherapy on Oct. 18 after cancer was found in her lymph nodes. The news comes weeks after she underwent surgery last month for her breast cancer. 
While the results were not what she prayed for, she expressed confidence that God will "walk with me each step of the way until He sees me safely through!"
The evangelist is canceling her speaking engagements in order to get treatments but prays that her ministry will continue "uninterrupted" through other means, such as radio. 
Kavanaugh vote showdown
The Senate voted 51-49 Friday morning to advance Brett Kavanaugh's Supreme Court nomination. A final confirmation vote will likely take place Saturday.
The nation has been divided on President Trump's Supreme Court nominee, particularly after California professor Christine Blasey Ford accused him of attempting to rape her at a house gathering in their high school years. 
Saddleback Church co-founder Kay Warren, who is a sexual abuse survivor, called on white Christians to drop their support of Kavanaugh if the allegations are proven true. She cited a poll that noted nearly half (48 percent) of white evangelicals would still support him even if the sexual assault allegations are true. 
Watch Sen. Ben Sasse's take on the brouhaha surrounding the vote.
Evangelical groups spending millions for midterm elections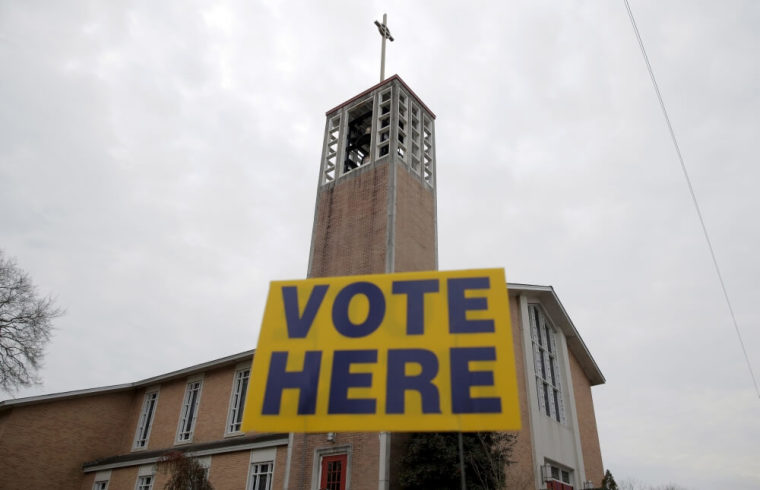 Many believe that the results of the Kavanaugh vote will influence turnout for the 2018 midterm elections this November. Regardless, conservative evangelical lobbying organizations, including Faith & Freedom Coalition, are expecting a "huge wave" of Democratic voters at the polls. Thus, they are hitting the pavement to ensure that evangelicals turn out to support conservative candidates in House and Senate races.
"If voters don't show up to support the pro-family candidate, then we are going to have a very big problem passing pro-family policies when it comes to the laws that are advanced at the state level and federal level next year." —Autumn Leva, vice president of strategy at Family Policy Alliance
Netflix creating Narnia films
The Chronicles of Narnia by C. S. Lewis is loved by Christians and now with Netflix adapting the fantasy novels to films, some hope the popular streaming service provider won't mess it up. 
"Please do not ruin this," Russell Moore, president of the Ethics & Religious Liberty Commission, tweeted. 
Netflix has a multiyear agreement with The C. S. Lewis Company.
Pray for
Indonesia earthquake and tsunami victims (death toll rose past 1,500) 
Anne Graham Lotz as she prepares to go through chemotherapy and radiation
New releases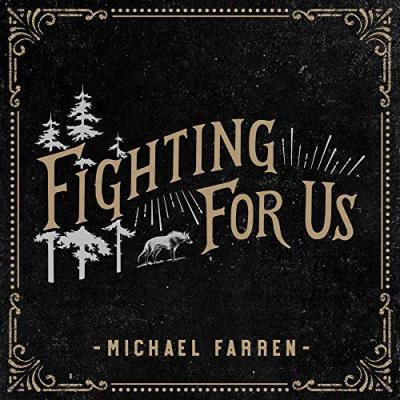 Album:
Fighting for Us by Michael Farren (Oct. 5)
Books:
Jesus Is Risen: Paul and the Early Church by David Limbaugh (Oct. 2)
Last Call for Liberty by Os Guinness (Oct. 2)
Jesus, Our Perfect Hope: 365 Devotions by Charles Stanley (Oct. 2)