Weekly Briefing: Evangelicals Don't Agree on Exclusivity, Eugene Peterson, Dove Awards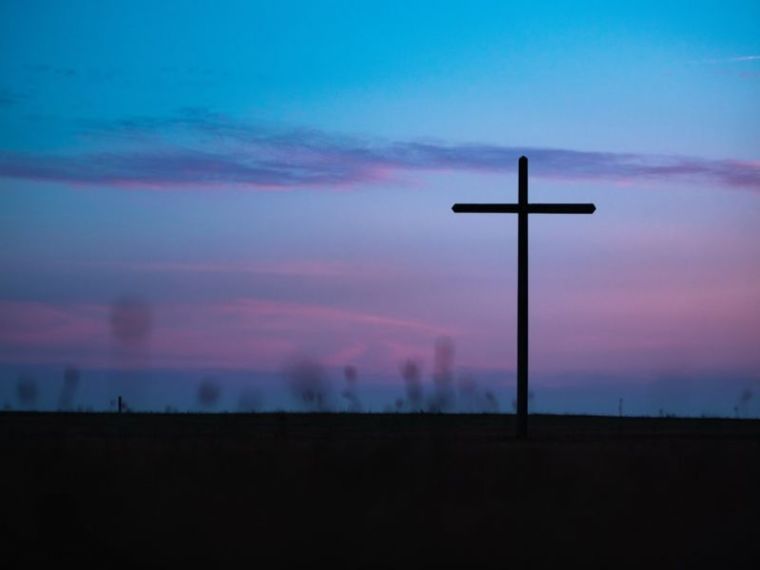 We've compiled the top stories of the week. Here's what you need to know:
Many evangelicals reject the exclusivity of Christianity
A new report, called "The State of Theology," on the beliefs of Americans revealed that 51 percent of evangelicals believe God accepts the worship of all religions, including Christianity, Judaism and Islam. 
"The Bible is clear that the gospel is the only way of salvation, and God will not accept the worship of other faiths," the report by Ligonier Ministries and LifeWay Research states.
Also, 32 percent of evangelicals said that "religious belief is a matter of personal opinion" and "not about objective truth." Among U.S. adults overall, 60 percent agreed.
Boko Haram executes another aid worker
The terrorist group Boko Haram released a video this week showing the execution of a second aid worker with the Red Cross, Hauwa Leman. 
The terrorists also declare in the video that they will make Leah Sharibu, a Christian teen who was kidnapped in February, a "slave for life." Sharibu was not freed along with a group of other schoolgirls in Nigeria due to her refusal to renounce Christ.
Eugene Peterson in the final months of his life
Eugene Peterson, best known for The Message, may only have months to live, his son revealed. 
The longtime pastor's health took a "dramatic turn" last week and is battling heart failure and dementia.
After learning of the little time he has left on earth, Peterson said, "I feel good about that."
Atlanta reaches $1.2M settlement with ex-fire chief
Years after Kelvin Cochran was fired for distributing a book where he mentioned his conservative views on homosexuality, the city of Atlanta has agreed to pay the former fire chief $1.2 million in damages and attorneys' fees. 
"Thankfully, in America, there continues to be a pushback against the all-out attack on our First Amendment rights ... Kelvin Cochran's victory is a victory for us all," said Michael Brown, host of the Line of Fire radio program.
Out-of-wedlock births
Around 40 percent of births in the United States occur outside of marriage, according to a report from the U.N.'s Population Fund. 
In France and Sweden, over half of all births are out-of-wedlock.
Tauren Wells, Cory Asbury win big at Dove Awards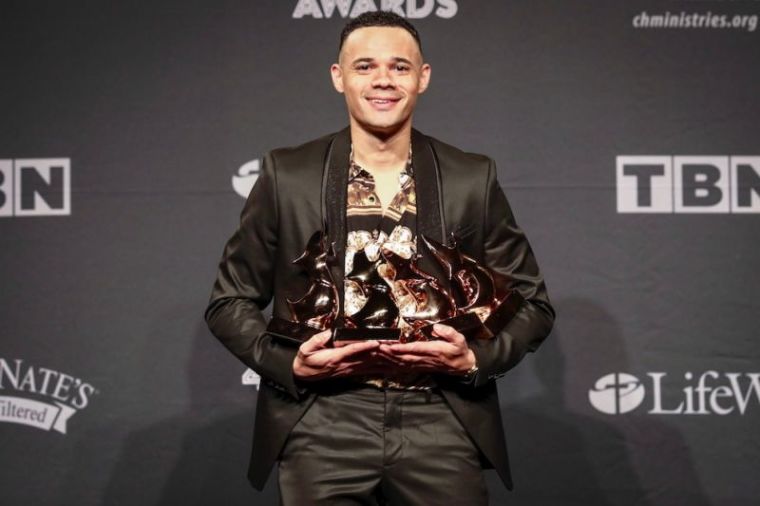 Tauren Wells won four Dove Awards, including New Artist of the Year. 
Worship Pastor Cory Asbury, whose song "Reckless Love" has become a big hit in churches, won several awards, including Song of the Year.
The Artist of the Year award went to southern rocker Zach Williams.
Pray for
The release of Leah Sharibu in Nigeria
Artist TobyMac whose 20-year-old son left home 
New releases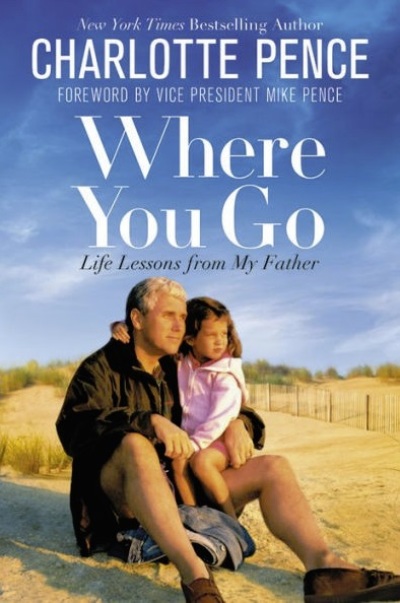 Album:
Something's Happening! A Christmas Album by CeCe Winans (Oct. 19)
Books:
Where You Go: Life Lessons From My Father by Charlotte Pence (Oct. 16) 
The Advent of Christmas by Matt Maher (Oct. 19)