Weekly briefing: Joni Eareckson Tada, missionary killed, Kari Jobe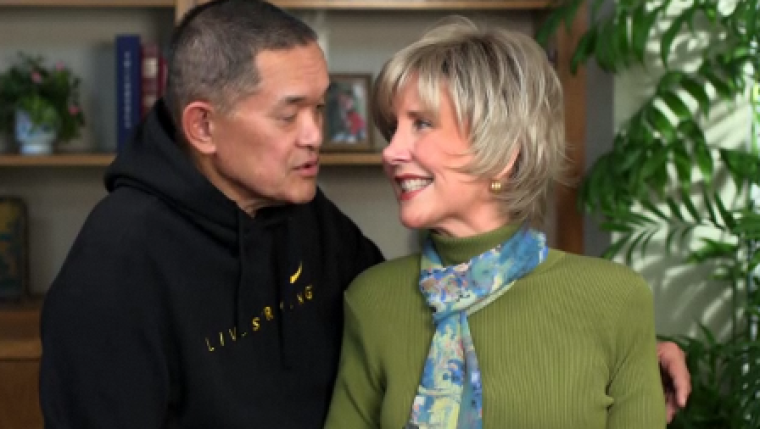 We've compiled the top stories of the week. Here's what you need to know:
Joni Eareckson Tada has cancer again
The beloved speaker and disability advocate revealed that a cancerous tumor was found over the site of her mastectomy. The new cancer diagnosis comes three years after she beat stage 3 breast cancer.
"When I received the unexpected news of cancer from my oncological surgeon, I relaxed and smiled, knowing that my sovereign God loves me dearly and holds me tightly in His hands. What good is it if we only trust the Lord when we understand His ways? That only guarantees a life filled with doubts," Tada said.
Missionary killed
John Chau, a 26-year-old American missionary, was killed by a remote tribe in India's North Sentinel Island. 
Despite knowing the risks, he wanted to share the Gospel with the isolated Sentinelese.
Ahead of his death, he asked God to forgive those "who try to kill me, and especially if they succeed."
Wedding magazine shutting down over biblical marriage views
The Christian owners of White magazine, based in Australia, announced that they will be shutting down their operation after advertisers pulled out due to the owners' refusal to feature same-sex couples.
Australia legalized same-sex marriage last year.
"Instead of allowing us the space to work through our thoughts and feelings, or being willing to engage in brave conversations to really hear each other's stories, some have just blindly demanded that we pick a side. We're not about sides, we're about love, patience and kindness," the owners, Luke and Carla Burrell, said.
Kari Jobe at the White House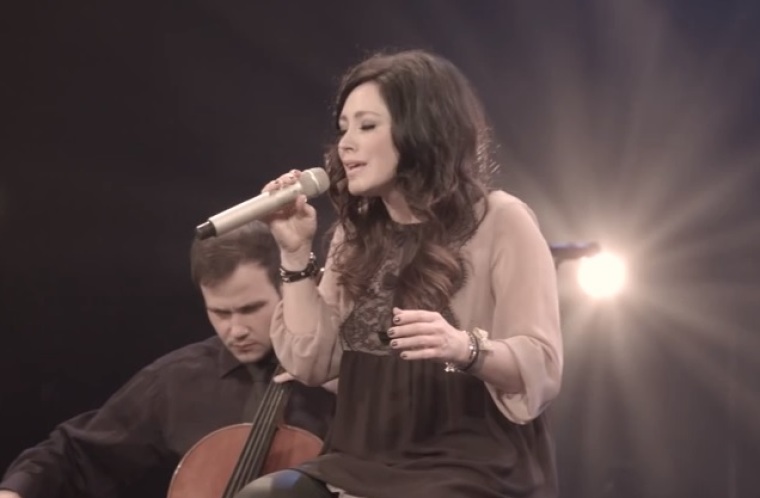 Popular Christian artist Kari Jobe revealed that she visited the White House this month for a "faith briefing" that involved other worship artists, including Michael Tait, Tauren Wells, Colton Dixon and Bethel Music.
The event — hosted by Paula White, President Donald Trump's spiritual adviser — was held to discuss some of the projects the administration is involved in, including aiding victims of human trafficking and former inmates.
"They pray and seek God for wisdom for people. It all seemed beyond politics - it was Kingdom. I realized there are some Kingdom minded people who work in the White House and that was extremely encouraging," said Jobe.
Jamal Bryant named senior pastor of New Birth
New Birth Missionary Baptist Church, previously led by Eddie Long, named Jamal Bryant as its new senior pastor. 
After Long's death in January 2017, Bishop Stephen A. Davis took the reins but resigned in June.
Bryant currently leads Empowerment Temple, a church of 10,000 members in Baltimore. He announced on Sunday that he was resigning from Empowerment, which left his congregation in shock. 
Thanksgiving
Americans celebrated Thanksgiving on Thursday. Amid tragedies and division in the country, Americans found reasons to be thankful.
Churches also participated in annual charity drives to help their local communities. Cross Church in Springdale, Arkansas, collected 2,250 meals to distribute.
"Large membership churches can be misunderstood, and this kind of ministry helps connect our church with the local community, showing the kind and compassionate side of the church," said Doug Sarver of Cross Church.
Pray for
Joni Eareckson Tada and Anne Graham Lotz, who is experiencing severe side effects from chemotherapy 
Christians in China whose churches could be shut down 
New releases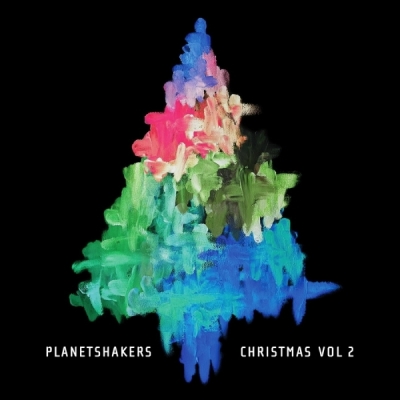 Movies:
Creed II (Nov. 21) 
Ralph Breaks the Internet (Nov. 21)
Album:
Christmas Vol. 2 by Planetshakers (Nov. 23) 
Book:
The Magnificent Journey: Living Deep in the Kingdom by James Bryan Smith (Nov. 6)