Weekly Briefing: Midterm Elections, Calif. Shooting, Lauren Daigle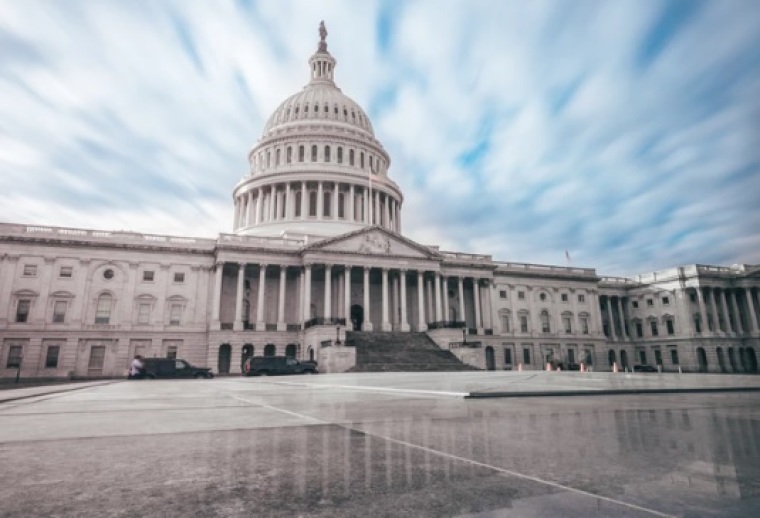 We've compiled the top stories of the week. Here's what you need to know:
Midterm election results
Republicans expanded their majority in the Senate while Democrats gained control of the House of Representatives in Tuesday's midterm elections. 
White evangelicals and other conservative Christians turned out in record numbers to vote, according to the Faith & Freedom Coalition. 
"We had an astonishing level of evangelical voters cast their ballots," said Ralph Reed, president of the coalition.
Pro-lifers made big wins in Alabama and West Virginia by passing amendments that rejected the claim that abortion is a right. 
Mass shooting in California
Twelve people, many in their 20s, died in a mass shooting in Thousand Oaks, California, on Wednesday. The shooting occurred inside the Borderline Bar & Grill. 
One of the victims was TV host Tamera Mowry-Housley's niece, Alaina Housley. She was 18.
The gunman, former Marine Ian David Long, died on the scene of what appeared to be a self-inflicted gunshot.
"According to the Bible, there really is a devil, there really is evil, and because of this people can be motivated to do unimaginable things, like a man walking into a bar and indiscriminately shooting people," said Greg Laurie, pastor at Harvest Christian Fellowship in California.
Asia Bibi released from prison
The Pakistani Christian mother was finally freed from prison on Wednesday amid concerns for her safety as thousands of radical Muslims protested her acquittal. Asia Bibi had been on death row for eight years facing blasphemy charges. 
While her family has pleaded for asylum in other countries, she is currently not allowed to leave the country until after the Supreme Court reviews the TLP party's petition asking for a reversal of the acquittal.
Christian artist Lauren Daigle sings to mainstream audiences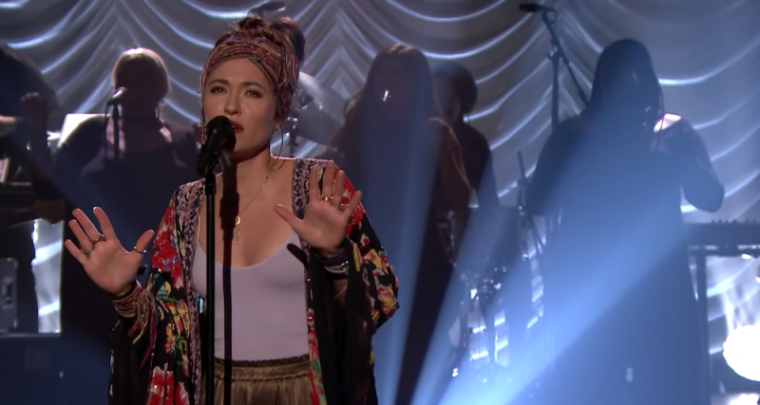 After debuting at No. 3 on Billboard 200 with the album Look Up Child and gaining new fans on pop radio stations, Lauren Daigle made appearances on "The Ellen DeGeneres Show" and most recently "The Tonight Show Starring Jimmy Fallon." 
The Christian artist, whose fans include Joanna Gaines and Selena Gomez, has expressed excitement over her crossover appeal, saying it's an opportunity to reach more audiences.
She also addressed critics who slammed her for appearing on the "Ellen" show. 
Pray for
The 79 children who were kidnapped and later returned in Cameroon. A Presbyterian Church official said the children appear to have been psychologically tortured. 
Family of Will Tyler and Bailee Ackerman, who died in a helicopter crash shortly after getting married. 
New releases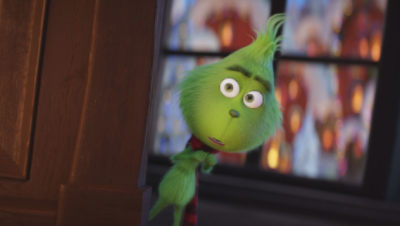 Movie:
Dr. Seuss' The Grinch (Nov. 9) 
Album:
I Know a Ghost by Crowder (Nov. 9)
Books:
It's Time to Pray by Carter Conlon (Nov. 6)
It's Not Supposed to Be This Way by Lisa Terkeurst (Nov. 13)