Weekly Briefing: Pastor Andrew Brunson Released, Hurricane Michael, Rise of Witches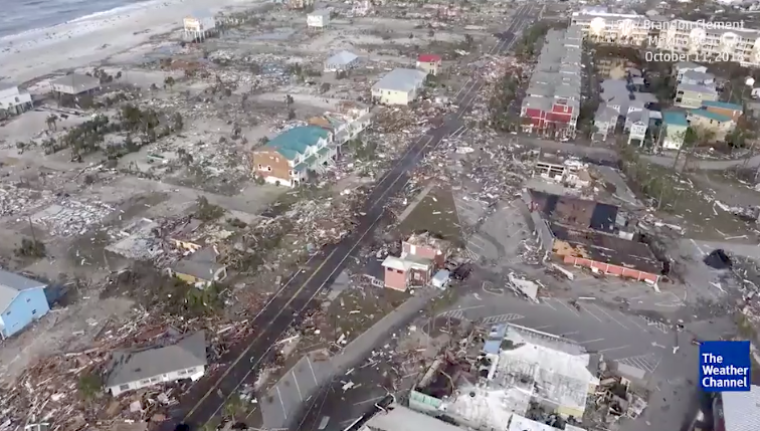 We've compiled the top stories of the week. Here's what you need to know:
US pastor Andrew Brunson released
After two years of imprisonment, North Carolina pastor Andrew Brunson was freed on Friday. 
A Turkish court convicted Brunson of terror charges and sentenced him to three years and one month in prison but released him due to the time he already served and for good behavior.
Brunson, who served as a church leader in Izmir for the past two decades, was accused of involvement with an Islamic group blamed for staging the 2016 coup attempt against President Recep Tayyip Erdogan. Human rights groups called the charges bogus and argued that the pastor was being imprisoned for his Christian faith. 
Brunson has forgiven those who testified against him. He stated earlier, "It is a privilege to suffer for the sake of Christ." 
Hurricane Michael devastates east coast
One of the strongest hurricanes ever to strike the U.S., Hurricane Michael hit the Florida Panhandle as a Category 4 storm on Wednesday and has since left a destructive path in the South and mid-Atlantic. As of Friday morning, the death toll is at 11 but is expected to rise. 
Many described the aftermath as "apocalyptic," particularly in Florida where cities were left in ruins. 
Asia Bibi pleads for prayer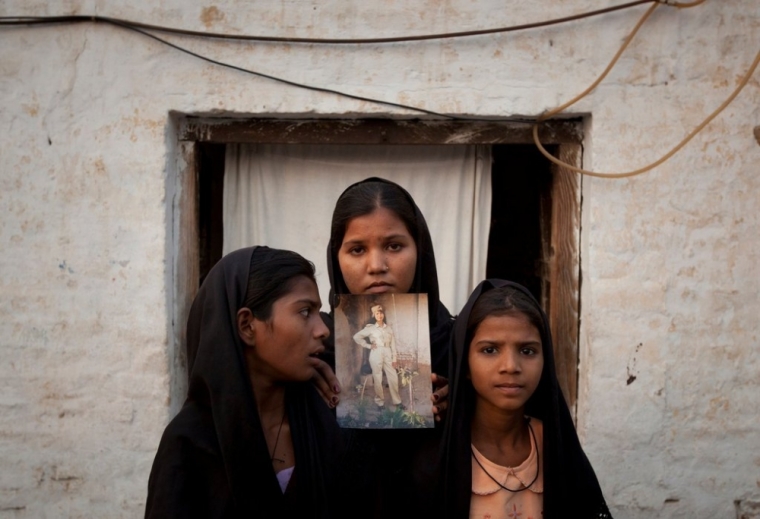 This Christian mother of five, who has been on death row in Pakistan for blasphemy since 2010, is calling for prayers for her release. 
The hearing for her appeal has been delayed numerous times over the last few years. Most recently, on Monday, Pakistan's Supreme Court postponed its judgment. 
Her case has drawn international outrage. Human rights groups have long called for Bibi's release, arguing that blasphemy laws are often employed by the Muslim majority to persecute religious minorities.
Witches on the rise
The number of witches has risen dramatically in the United States. More specifically, Wiccans have grown from a population of 8,000 in 1990 to 340,000 in 2008. A more recent report by Pew found that Wiccans and Pagans numbered around 1.5 million people in 2014. (In 2008, there were around 340,000 Pagans)
"Wicca has effectively repackaged witchcraft for millennial consumption. No longer is witchcraft and paganism satanic and demonic. It's a 'pre-Christian tradition' that promotes 'free thought' and 'understanding of earth and nature,'" said author Julie Roys.
Christian bakers win gay cake case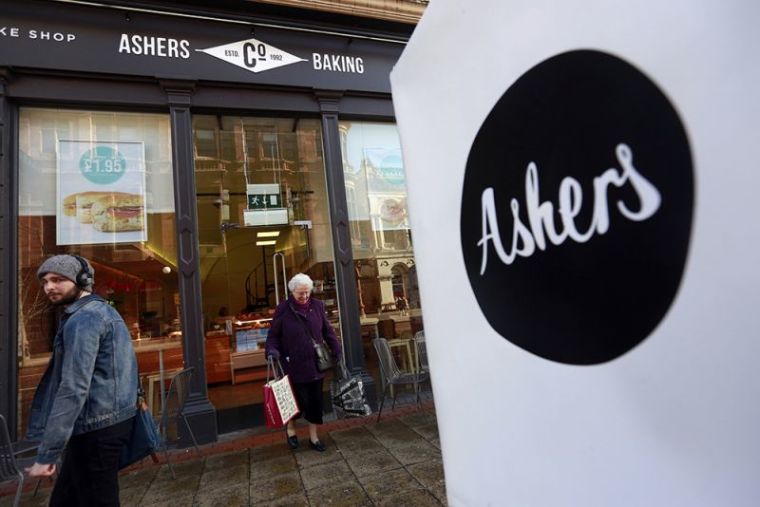 Daniel McArthur and his wife, Amy, the Christian owners of Ashers Bakery in Belfast, won their appeal on Wednesday after the U.K.'s Supreme Court unanimously decided that they did not discriminate when they refused to make a same-sex wedding cake. 
"The district judge found that the appellants did not refuse to fulfill Mr. Lee's order because of his actual or perceived sexual orientation. The objection was to the message on the cake, not any personal characteristics of the messenger, or anyone with whom he was associated," reads the official judgment.
The ruling comes months after a similar case in the U.S. The U.S. Supreme Court ruled in favor of Christian baker Jack Phillips who had been accused of discrimination for not making a same-sex wedding cake. 
Brett Kavanaugh sworn in as Supreme Court justice
Brett Kavanaugh was confirmed by the Senate and sworn in as the newest Supreme Court justice on Monday. 
The nation has been embroiled in debate over Kavanaugh, particularly over how his ascent could impact abortion laws and over sexual assault allegations against him.
In the midst of division, Kavanaugh said:
"My focus now is to be the best justice I can be. I take this office with gratitude and no bitterness. On the Supreme Court I will seek to be a force for stability and unity. My goal is to be a great justice for all Americans and for all of America."
Pray for
Victims of Hurricane Michael and recovery efforts
Leah Sharibu, a Christian teen who is still being held captive by terror group Boko Haram in Nigeria 
New releases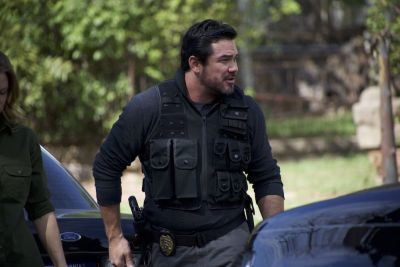 Film:
Gosnell: The Trial of America's Biggest Serial Killer (Oct. 12) 
Album:
The Elements by TobyMac (Oct. 12) 
Books:
Singing the Congregation: How Contemporary Worship Music Forms Evangelical Community by Monique M. Ingalls (Oct. 15) 
Defiant Joy by Stasi Eldredge (Oct. 16)