Darlene Zschech reflects on new era of worship music: Songs used to be uptight, they're fearless now
Darlene Zschech reflects on new era of worship music: Songs used to be uptight, they're fearless now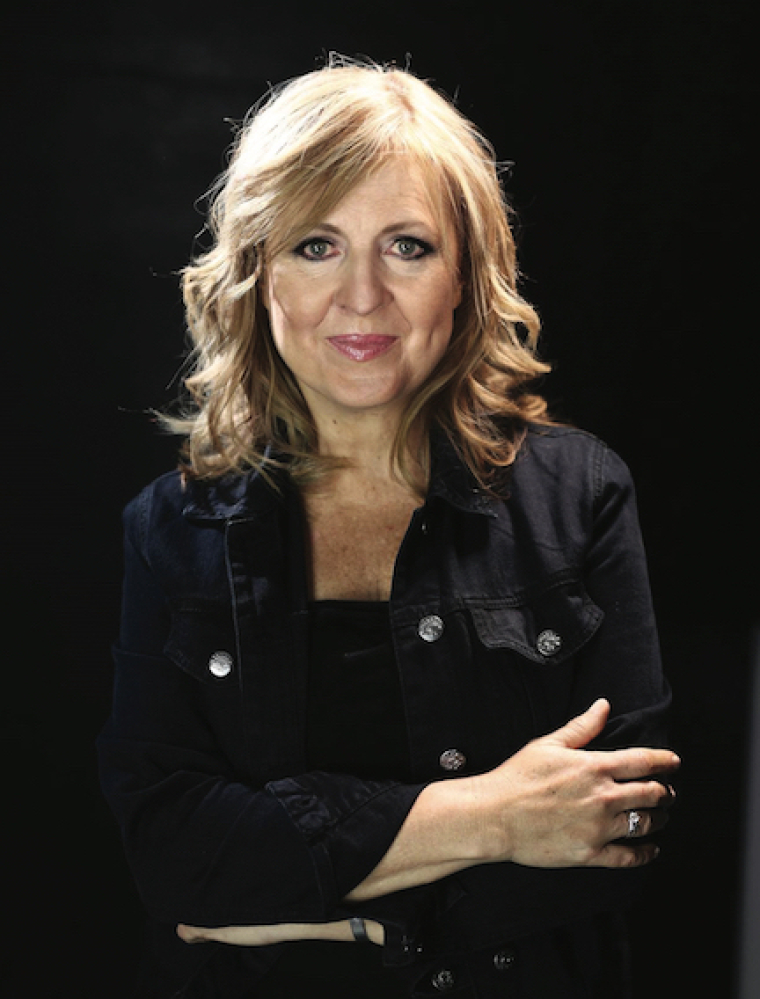 A pioneer of the modern worship era, Darlene Zschech says worship music has changed considerably compared to what it was just 10 years ago.
"In some ways it's just gone ahead in such amazing leaps and bounds. I love some of the lyrical content that is around at the moment," Zschech told The Christian Post in an interview about her new book, The Golden Thread, where she talks about God's faithfulness during life's battles, such as her recent journey through cancer.
The acclaimed worship leader and songwriter said she loves how the musical expression of worship has progressed overall. "I just love the way they feel it," said Zschech, who described her admiration for how some young worship leaders are able to express themselves in their songs. "[But] there's a part of the church that got a bit caught on smoke and lights," she added. 
"The Holy Spirit is very good at teaching this. I don't think we should walk around as the Jesus police and judge everybody's expression. Really, only God can see the content of the human heart," Zschech continued, noting that she never would've thought to put together lyrics in such ways as some popular Christian artists do now.
In her 20 year career, Zschech penned the groundbreaking 1993 anthem "Shout to The Lord," and more than 100 other songs, including "Victor's Crown," "In Jesus' Name," "Worthy Is The Lamb," and "At The Cross." Her music is regularly sung in churches across the world. 
Zschech told CP that she's not too concerned about modern day contemporary Christian music straying too far away from God because, she said, the pendulum always swings from one extreme to the other before it finds its way back to the middle.
She went on to say that she also enjoys the acoustic feel of praise music that some groups are using. And said it makes her reflect on how King David must've been when he poured his heart out in worship. "I love how people have stripped things back, and have found a way through the mess of lights, camera, action," she said.
"I just love it. I think we're being a little bit more fearless, free worship and flowing where even 10 years ago it was a little more uptight. There's a flow happening that I just love."
The Australian native started her music career with Hillsong Church but has since planted her own ministry with her husband, Mark, in New South Wales, called Hope Unlimited Church.
Her new book, The Golden Thread: Experiencing God's Presence in Every Season of Life, chronicles her battle with cancer in 2013 and how maintaining a posture of worship before the Lord brought her peace in the midst of the storm. It also explores her journey from leaving Hillsong to plant HopeUC.
For more information, visit Zschech's website.