A court victory for Christian adoption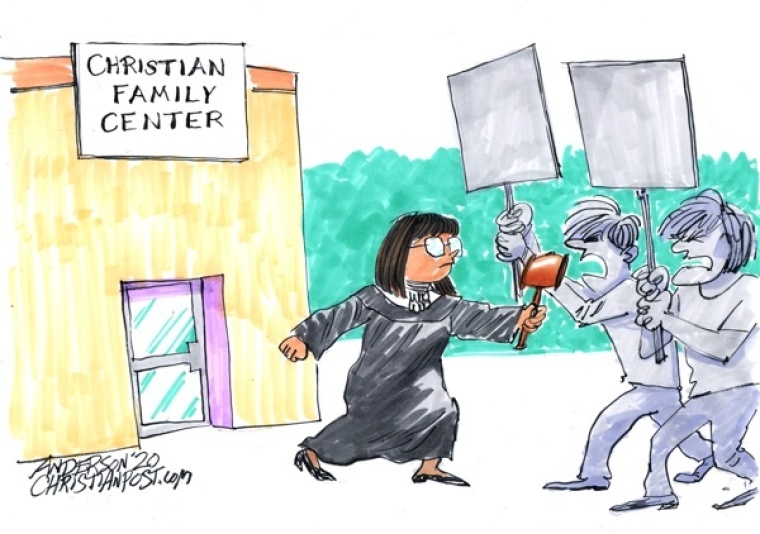 A federal court has concluded that a New York-based Christian adoption agency cannot be forced to close down because of its policy of only placing kids in married heterosexual families.
New Hope Family Services filed suit against state officials after it was told that its faith-based policy of only placing children in married heterosexual homes violated a 2013 state law.
U.S. District Court Judge Mae D'Agostino granted New Hope a preliminary injunction against the New York Office of Children and Family Services' interpretation of the law.
Read more at: https://www.christianpost.com/news/christian-adoption-group-cant-be-closed-for-refusing-gay-couples.html