Abstinence 2014: Where'd Everybody Go?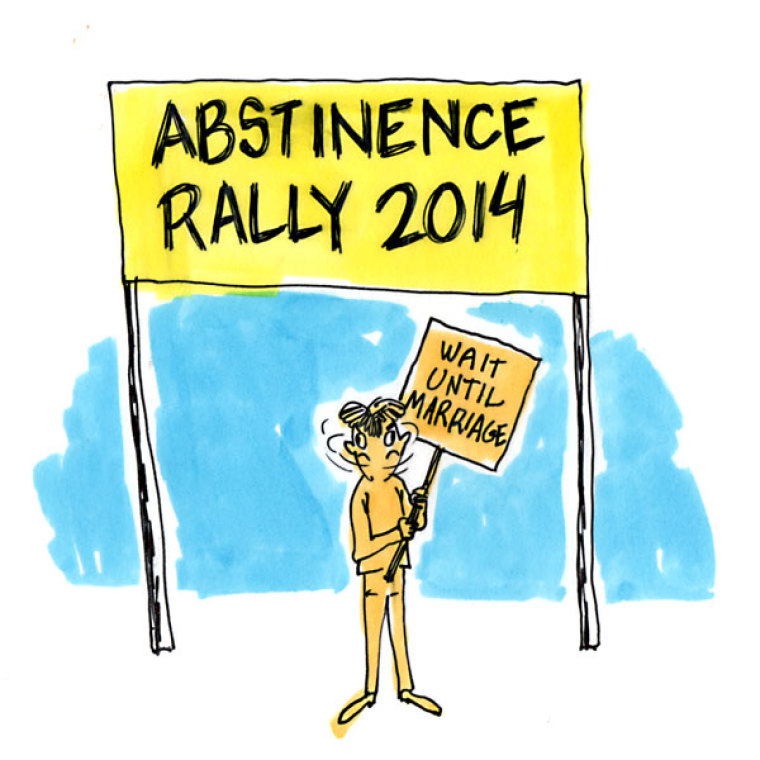 Facing data that suggests that the overwhelming majority of unmarried Christian young adults do not practice celibacy, the Southern Baptist-based LifeWay Christian Resources has relaunched its youth abstinence program, True Love Waits (TLW).
"The True Love Project," a video-driven Bible study, was created by youth evangelist and pastor Clayton King and features appearances from pastors Steve Furtick, Derwin Gray and author Jefferson Bethke.
The program seeks to discuss issues like "pornography, lust and social media" in the larger context of faith and the Gospel, said Ben Trueblood, director of student ministry at LifeWay Christian Resources.
Read more at http://www.christianpost.com/news/lifeway-relaunches-abstinence-program-to-fight-culture-where-80-of-unmarried-christians-have-sex-112395/