China's underground churches carry on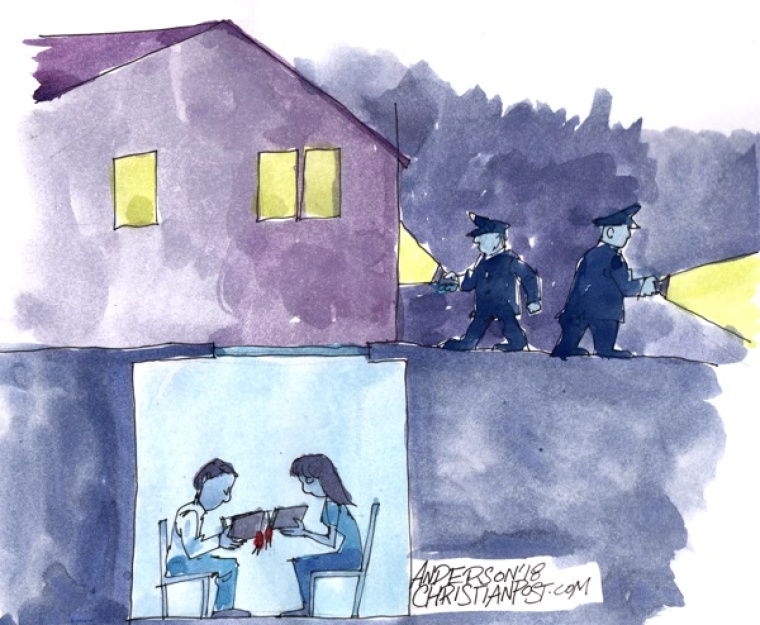 Hidden away in a cool, dimly lit underground room, students pore over their Bibles. They caress the pages and hungrily consume each word.
This secluded sanctuary serves as a house church and seminary.
And it all takes place in the basement of a Chinese Christian's home.
Heng, whose name I've changed to protect his ministry, knows these students are the future of Christianity in China. They will lead house churches of their own one day.
Read more here: https://www.christianpost.com/voice/cultivating-the-underground-church.html