Get right with God and get out of debt!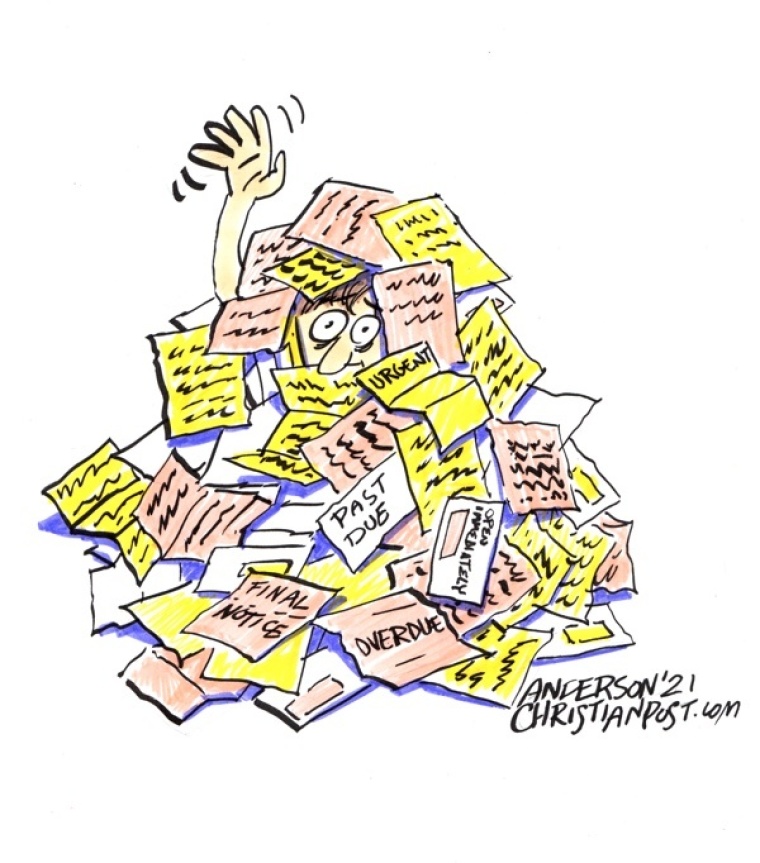 Dear Chuck,
I am working hard to be better with money. What's your best tip for getting out of debt?
Debt Free in Three
Dear Debt Free in Three,
I am excited that you have a goal to be debt free. I am hoping that your phrase "debt free in three" is a three-year goal — or maybe even less — to pay off your debt. What I want to address is your first comment about wanting to become better with money.  
Stewarding involves the heart and what we believe about God. 
People can retire as millionaires and die as billionaires. But unless they turn to God for the forgiveness of sins and the gift of new life, they will remain paupers — eternally separated from Jesus Christ. 
Read more at: https://www.christianpost.com/voices/ask-chuck-how-do-i-get-out-of-debt.html