Is It the End of the Road For Planned Parenthood's Funding?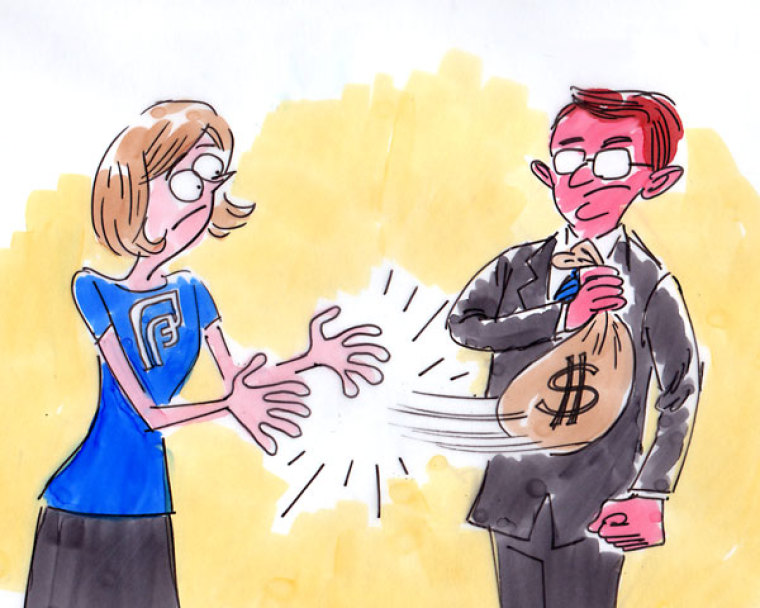 Legislation has been introduced in both the House and Senate that would prevent the federal government from giving the controversial abortion-giant Planned Parenthood any taxpayer funds for a period of one year, unless the organization can assure the money will not be used to perform abortions.
Rep. Diane Black, R-Tenn., introduced the Defund Planned Parenthood Act of 2015 in the House Tuesday, while Sen. James Lankford, R-Okla., introduced the same measure in the Senate Wednesday afternoon. The House bill has 80 original co-sponsors, while Lankford is still gathering Senate co-sponsors.
The bills also make clear that if Planned Parenthood is given funds on the grounds that it won't be used for abortions and actually uses federal funds for abortions in cases other than rape, incest or to save the mother's life, the secretary of Health and Human Services and the secretary of Agriculture are responsible for seeking repayment from the organization.
Read more at http://www.christianpost.com/news/congress-looks-to-defund-planned-parenthood-after-explosive-undercover-videos-141817/