Is Your Pastor Out of Control?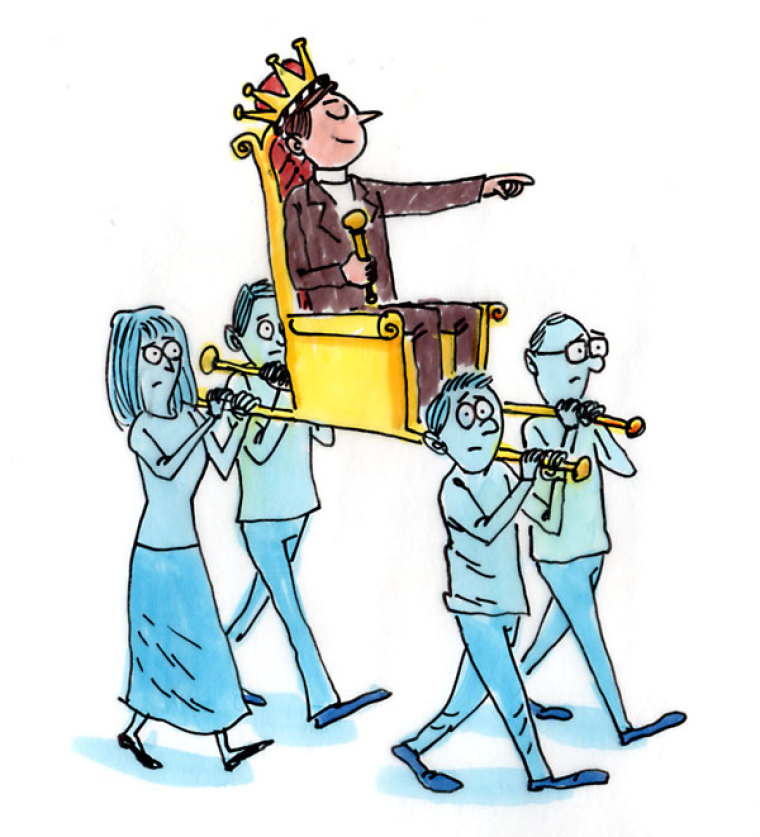 Most church leaders are godly and healthy. A toxic church leader, one that is figuratively poisonous to the organization, is rare. But it is that church leader who brings great harm to churches and other Christian organizations. And it is that leader that hurts the entire cause of Christ when word travels about such toxicity.
In my previous post, I noted the traits of long-term, healthy pastors. I now travel to the opposite extreme and provide symptoms of the worst kind of church leaders, toxic church leaders.
Read more at http://www.christianpost.com/news/fourteen-symptoms-of-toxic-church-leaders-127404/