A treacherous journey to faith and freedom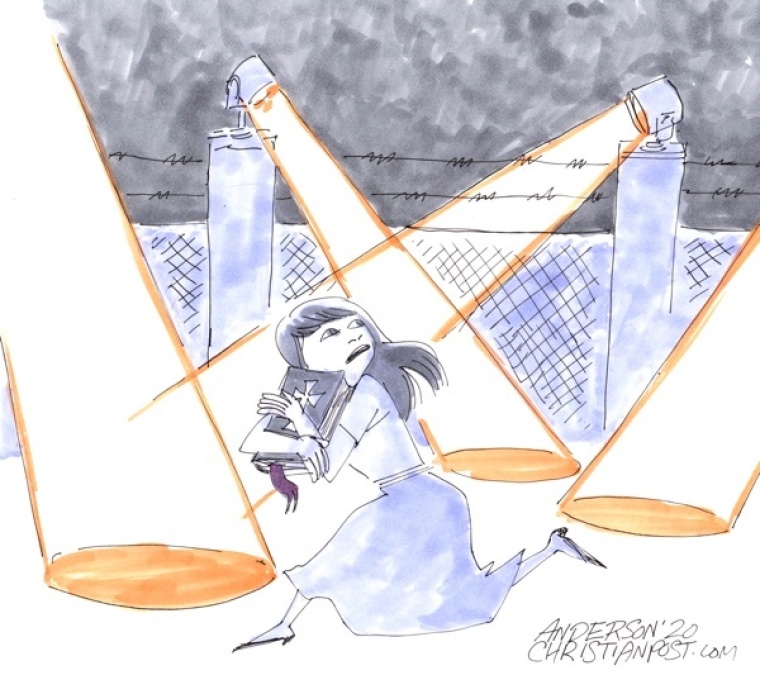 At 17 years old, Sookyung Kang took the 3,000-mile journey from North Korea to freedom because she wanted to worship God.
In a new video released by Liberty in North Korea, she told her story.
It began with a choice familiar to many Christians across history. Would she leave behind her family and home to worship God or would she remain under tyranny in North Korea?
"What should I do God? I want to be able to dream. I want to live the life I choose. But I don't want to abandon my family. What should I do?" she recalled. "In the end, I chose my dreams and freedom."
Read more at: https://www.christianpost.com/news/17-year-old-north-korean-defector-travelled-3000-miles-to-pray.html