The Little Sisters Have Their Day In Court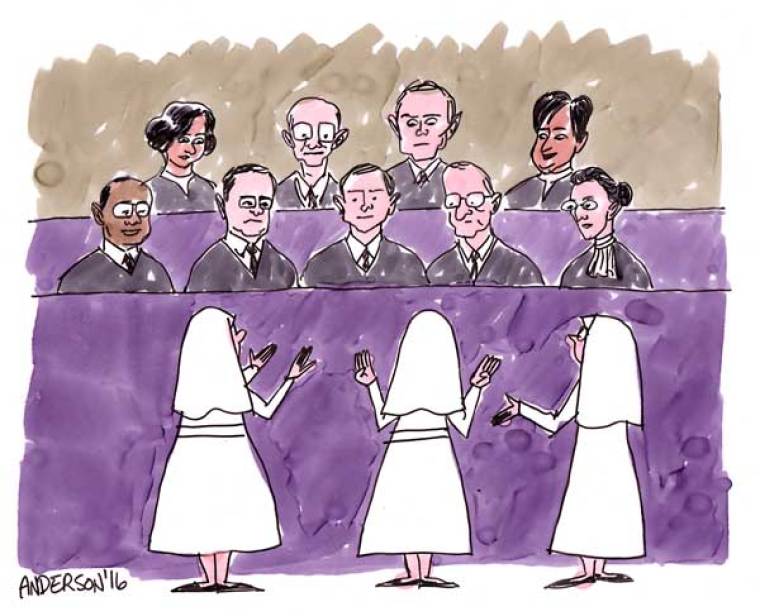 Catholic organization Little Sisters of the Poor pleaded with the U.S. Supreme Court not to force it to choose between helping the poor and abiding by its faith, when it comes to obiding by the HHS birth control mandate.
"As Little Sisters of the Poor, we offer the neediest elderly of every race and religion a home where they are welcomed as Christ," said Sister Loraine Marie Maguire, mother provincial of the Little Sisters of the Poor, according to Catholic News Agency.
"We perform this loving ministry because of our faith," she added, but said that the group "cannot possibly choose between our care for the elderly poor and our faith, and we shouldn't have to."
Read more at http://www.christianpost.com/news/little-sisters-supreme-court-obama-admin-faith-poor-154358/#hCcGYtx51skzXWpU.99