Phil Robertson: Without Jesus, Evil Reigns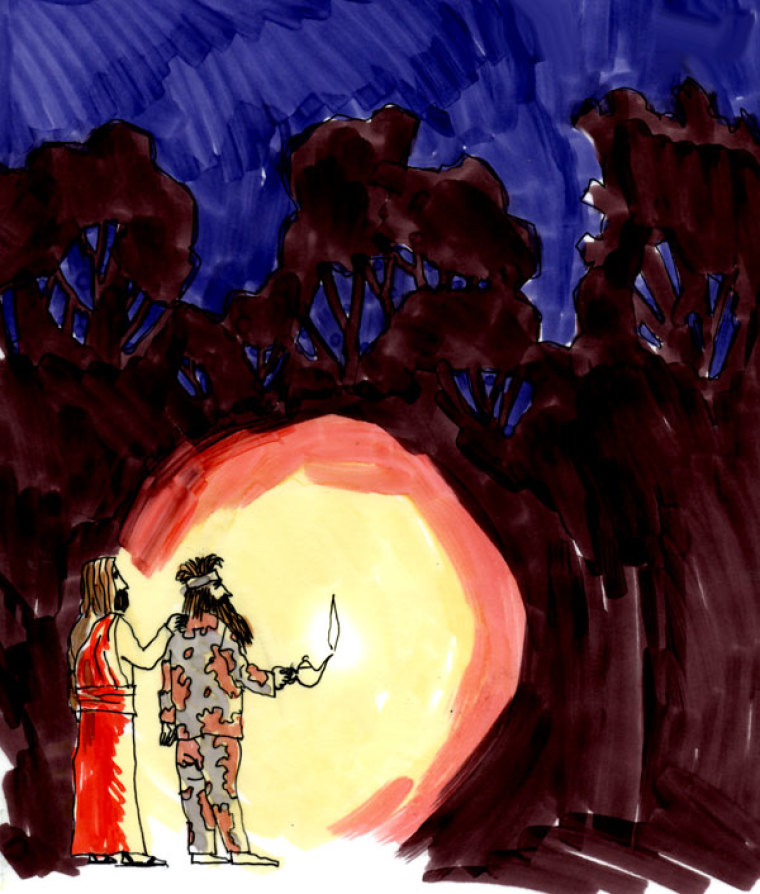 Phil Robertson, the patriarch of hit A&E show "Duck Dynasty," spoke at a community event at the University of Louisiana at Monroe on Tuesday, and said that "where there is no Jesus, evil always reigns."
"I'm not an ordained preacher," Robertson told the student-sponsored event, according to The News Star. "I'm just a guy who builds duck calls. I love my country. We have a great family structure that you see on television. I'm just trying to get America and the rest of the world to do two things – love God and love your neighbor."
Read more at http://global.christianpost.com/news/duck-dynastys-phil-robertson-to-students-without-jesus-evil-always-reigns-102728/#hVFHqhhlA8AeF6IB.99