The Next Battleground for Religious Liberty: The Internet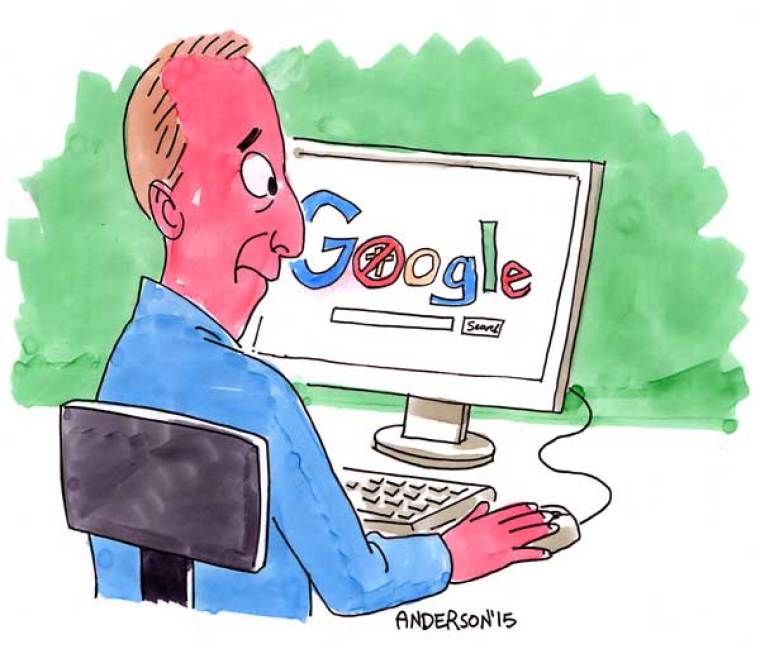 Whether we're talking about the redefinition of marriage or taxpayer funded abortion and contraception, one question is crossing many Christians' minds: where will the next challenge to religious liberty arise? Among some, there is a growing concern that the next threat to religious liberty will be a cyber showdown.
That was one area of concern addressed by Joe Carter, communications specialist for the Southern Baptist Convention's Ethics and Religious Liberty Commission (ERLC) and editor for the Gospel Coalition blog, during his lecture at the Family Research Center (FRC) on December 10. After an inspiring presentation on various strategies necessary to defend religious liberty, concern over online threats to freedom arose during the following Q&A.
"Where do you see our biggest potential threat to religious liberty on the internet side of things as far as corporately-owned websites — not just websites — but platforms like Facebook, Twitter, Google?," asked one member of the FRC audience. "And will anybody even hear about it if our freedoms in that area are removed?"
Read more at http://www.christianpost.com/news/google-silence-church-152469/#ybRSXkFtd4ZJUQZk.99