Trail Life USA: Walking a Different Path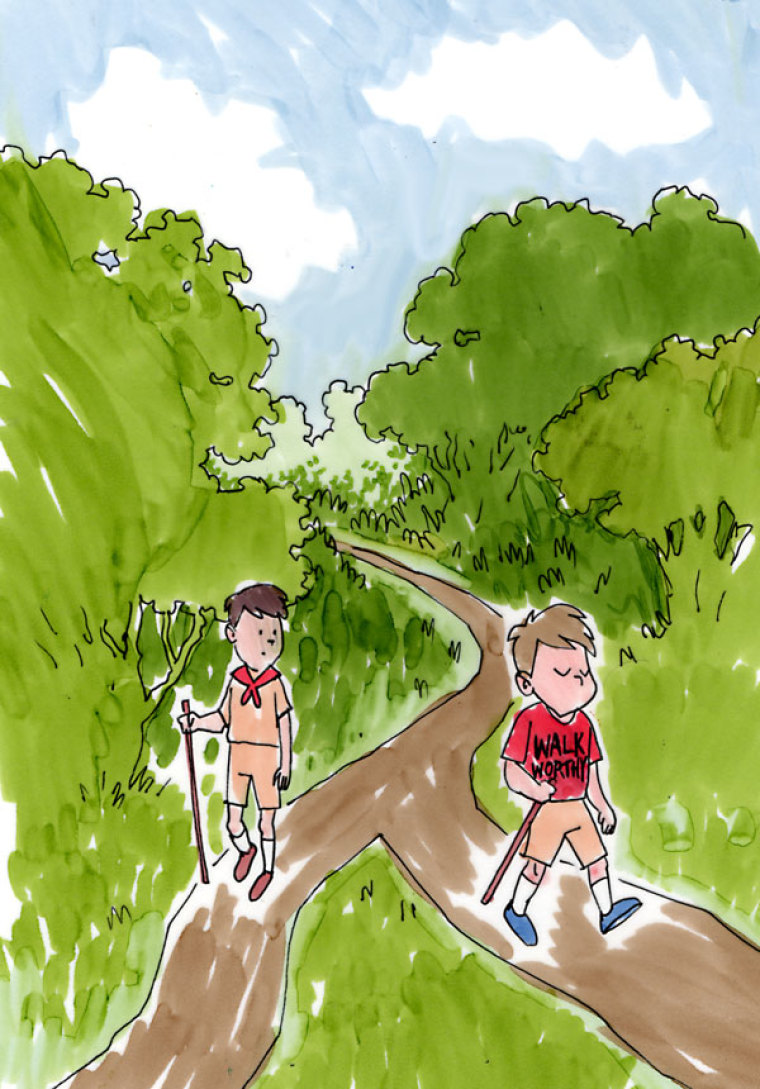 A national coalition launched this weekend a new scouting organization, Trail Life USA, based on Christian values and principles as an alternative to the Boy Scouts of America (BSA), which lifted its age-old ban on gay youth in May.
Over 1,200 former BSA officials, parents and youth representing 44 U.S. states launched the new Christian-based program at a national convention in Nashville, Tenn., on Friday night, NBC News reported.
"Most of us are coming from a highly-structured environment that has 103 years of culture and language and program and symbols … and we are starting from scratch," John Stemberger, a former Eagle Scout and one of the new program's founders, was quoted as saying.
Trail Life USA is "a program that we believe will be stronger, safer and more principled in every way," added Stemberger, who created OnMyHonor.Net, a coalition of former BSA members who left the organization after its national policy banning openly gay members was revoked by a vote in May.
The BSA's new policy will take effect on Jan. 1, 2014, and that's when Trail Life USA will also be fully launched.
"I want to have a prominent faith component that will be weaved in every fiber of the program," Stemberger said. "But at the same time, we are not going to become religious and churchy. This is not another church program. This is going to be a masculine outdoor program to raise young men."
Read more at http://www.christianpost.com/news/christian-values-based-alternative-to-boy-scouts-launched-104009/