Vanderbilt University: Christians Take the Highway, Not Their Way
Vanderbilt University: Christians Take the Highway, Not Their Way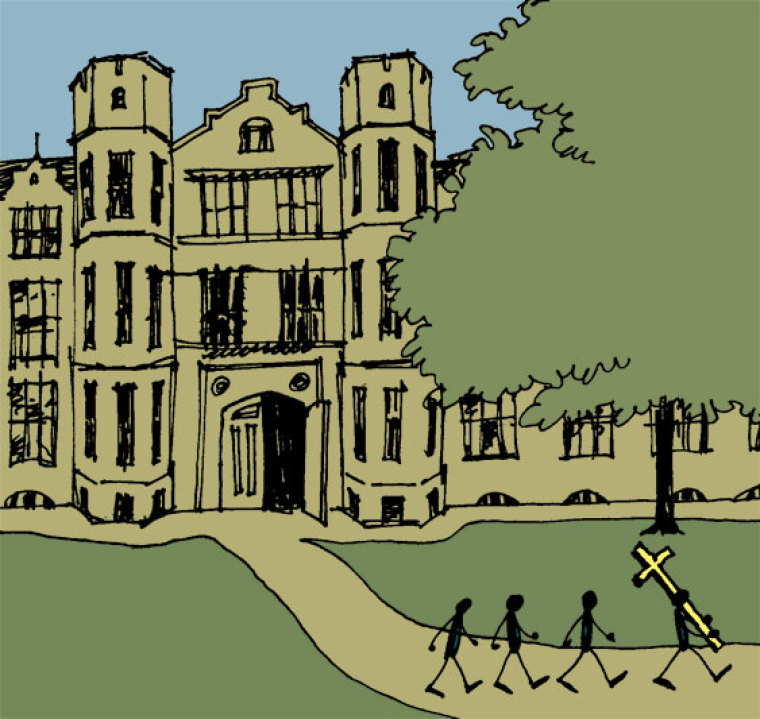 In the ongoing debate over religious freedom at Vanderbilt University, the school has ended its registration period, acknowledging 400 student organizations, out of 469 submissions, as university-affiliated. Twenty-six of those organizations accepted are faith-based, while more than a dozen religious organizations have lost their membership due to their refusal to accept the administrators' all-comers policy.
Dear CP readers,
We are in the process of transferring all past comments into our new comment platform with OpenWeb, which will take up to a week. Thank you for your patience.
In the meantime, you can post new comments now. Check the updated Commenting FAQ for more information.