This week in Christian history: George Beverley Shea born, Indian evangelist baptized
Bakht Singh baptized – Feb. 4, 1932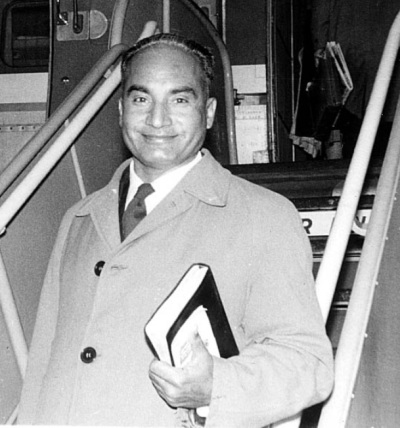 This week marks the anniversary of when Bakht Singh Chabra, a notable Indian evangelist also known as Brother Bakht Singh, was baptized in Vancouver, British Columbia, Canada.
Born and raised in the Sikh religion, Singh had begun considering Christianity back in 1929 while living in Canada as an agricultural engineering student, according to his testimony.
After being baptized, Singh spent the next couple of months "going on from place to place" to talk about his conversion experience, before deciding to return to India to evangelize.
"During the time of India's struggle for political independence, Singh's ministry grew from obscure evangelist and revivalist to world-renowned church planter and speaker," explained InterVarsity Press.
"Even in the simplest matters he did nothing without first seeking to know the will of God. The result is a story full of God's miraculous provisions and timing for this man of faith and prayer."