This week in Christian history: Iconoclastic fury, Australia's first saint
Australia's first saint dies – Aug. 8, 1909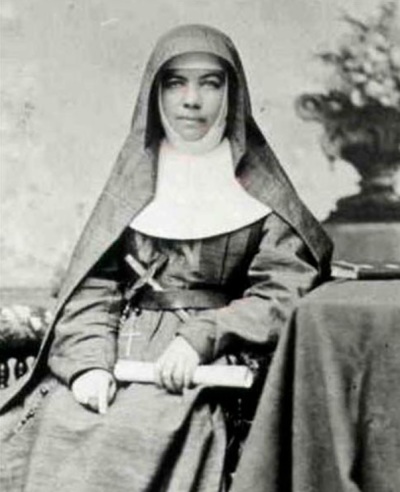 This week marks the anniversary of when Sister Mary MacKillop, later known as Saint Mary of the Cross when she was canonized in 2010, died years after suffering a severe stroke.
Born in 1842 and a native of New South Wales, MacKillop was known for helping disadvantaged children and for founding the Sisters of St. Joseph of the Sacred Heart.
Also known as Josephites or "Brown Joeys," it was the first order of nuns to be founded in Australia, with the sisters focusing on founding numerous schools to benefit poor children.
"Recognition for Mary MacKillop grew after her death, with colleges named for her as well as [a] breed of roses," noted the Christian History Institute.
"So many people took earth from her grave at Gore Hill Cemetery that it became necessary to exhume her body and transfer it to a vault in a memorial chapel."