This week in Christian history: MLK, 'Hour of Power,' first vernacular hymnal
First vernacular hymnal published – January 13, 1501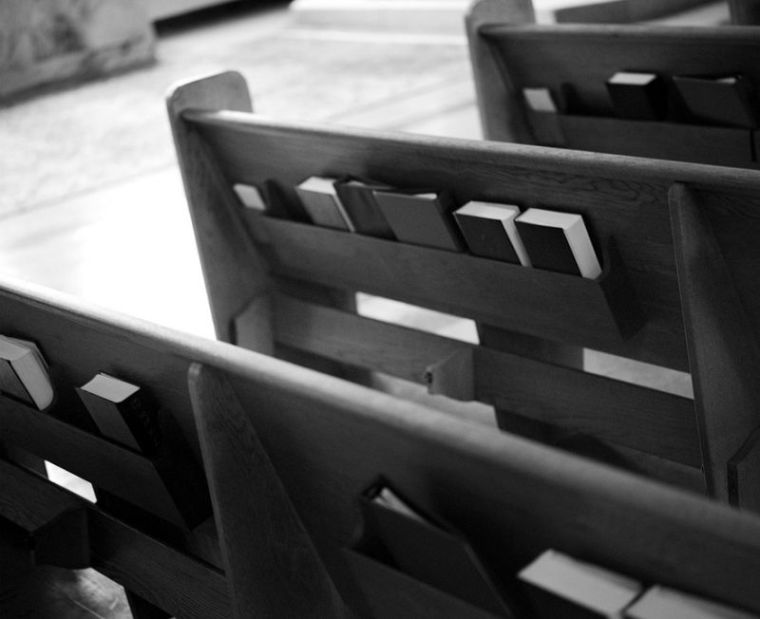 This week marks the anniversary of the publication of what is widely believed to be the first vernacular hymnal in Western Christian history in 1501.
Bishop Luke of Prague oversaw the creation of the hymnal, which included 89 hymns in the Czech language, as opposed to the preferred Church language of Latin.
The new hymnal contrasted with the longstanding Medieval tradition of having professional singers perform the music at Mass instead of congregational singing.
The common language hymnal came at the behest of the followers of Jan Hus, the pre-Reformation church reformer who was martyred for his beliefs.