Bethel Music gearing up for first-ever movie release, 'Bright Ones'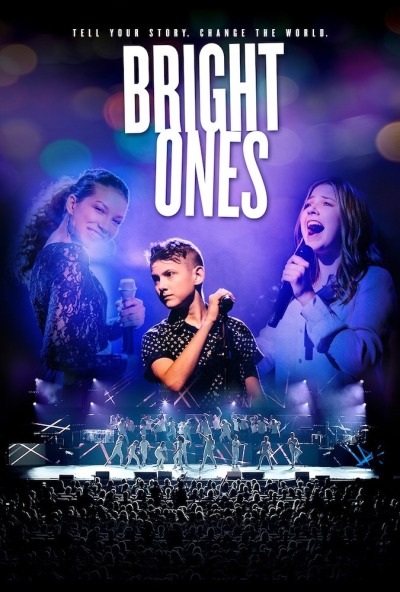 Bethel Music partnered with Fathom events to make their first-ever feature film named after their youth album Bright Ones.
"'Bright Ones' follows the lives of three students, each embarking on a journey to find their identity while attending a performing arts high school. In the vein of 'High School Musical,' the film embraces themes of friendship, family and the courage to find your own voice and identity in God," the movie's synopsis reads.
CEO of Bethel Music Joel Taylor said in a statement, "We truly feel like this film is the fruit of our community's culture — to see the next generation rising up and leading while being confident in their gifts and identities in Christ is a powerful thing. As with all things we do, we pray that 'Bright Ones' would not only be a reminder of truth, but also be a resource for other churches to foster their own community of 'bright ones.'"
The special one-night event will run in over 700 select movie theaters on Apr. 22.
The film features music from Bethel's Dove Award-winning album of the same name, released last year. The kids' worship album paved the way for music of its kind with its diverse pop-influenced mixture of re-imagined covers and Bethel Music original, performed by Bright Ones youth ministry (children from ages 12 to 16).
Along with select theaters, "Bright Ones" will be showing in select churches through the Fathom Affinity Network in partnership with Collide Media and Inciite.
For more information on the April 22 release of "Bright Ones," visit Fathom Events.