1-Y-O Infant Left in Hot Car at Baltimore Church Parking Lot by Foster Mother Dies From Cardiac Arrest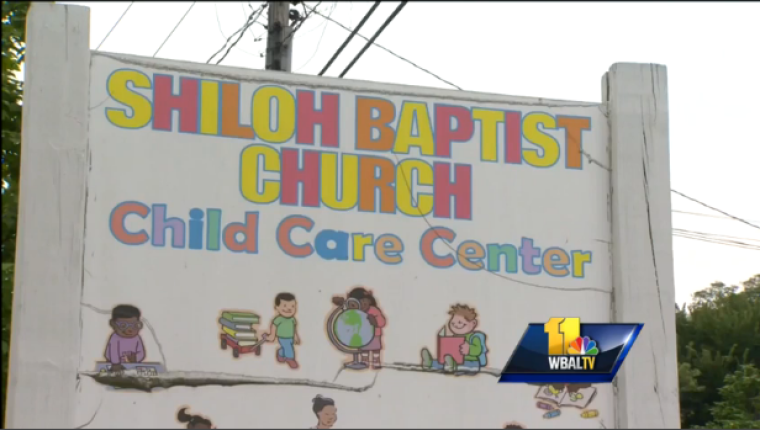 Police are investigating the death of a 13-month-old child who was found dead in a hot car by her foster mother at a Maryland church parking lot.
The investigation of the child's death was announced on a police blog Monday.
"On Aug. 21 at 12:03 p.m., Baltimore County Police and Fire personnel responded to Shiloh Baptist Church in the 2400 block of Sycamore Avenue 21219 for a report of a child in cardiac arrest," read the blog, in part.
The woman, a worker at Shiloh Baptist Church according to police, left the child in the car while she visited the daycare center next to the church. Her intentions were to drop off the child, but she ended up in a conversation with someone in the parking lot and walked into the church.
When she finally got back to her car to check on the child, the baby girl fell into cardiac arrest. The woman attempted to perform CPR on her and called 911. She was declared dead at Johns Hopkins Bayview Medical Center later that day.
The infant was a foster child who was under the care of Paris Bena Hall. No charges have been filed in connection with her death at this time. The case is being investigated by the Baltimore County Police homicide unit.
Ethel Jeffers, a woman who works at the daycare, said the foster mother is devastated.
"Very sweet baby; she was walking and beginning to talk," said Jefers to station WBAL-TV.
Nina Sonin, a neighbor of the woman, said the child was well cared for in Hall's home and expressed remorse over the incident.
"Obviously, you feel sorry for the child," said Sonin. "It's an innocent child. But I feel sorry for (Hall), because I can't imagine how broken-hearted she is, and I know that she was extremely distraught. I talked to her sister, extremely distraught."
The Christian Post reached out to Shiloh Baptist Church, but the staff declined to comment on the incident.