10 Crazy Quotes From Televangelists
Televangelists have a long history of saying embarrassing things on TV. The Bible teaches that the words we say reflect what is in our heart (Luke 6:45).
So let's take a look at ten of the crazy comments televangelists have made.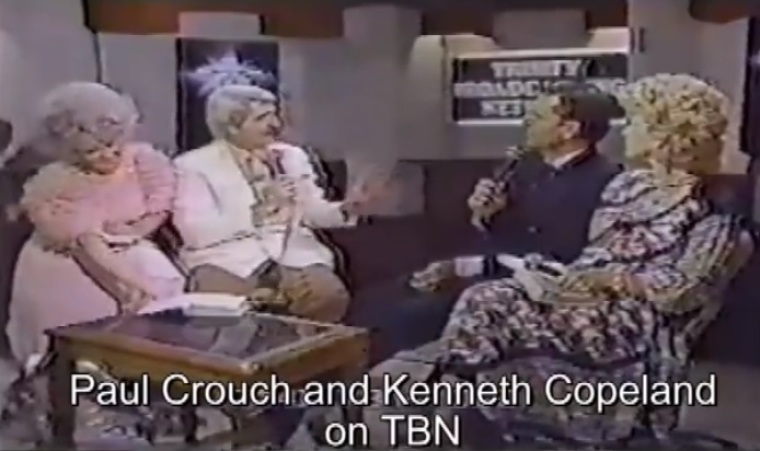 Paul Crouch, Kenneth Copeland and Creflo Dollar teach that we are gods. Bible teacher Justin Peters says these religious leaders "demote God and deify man."
"I am a little god. I have His name. I am one with Him. I'm in covenant relationship. I am a little god. Critics be gone!" says Paul Crouch.
Kenneth Copeland: "You are anything that He is."
Creflo Dollar: "You are gods (little 'g')"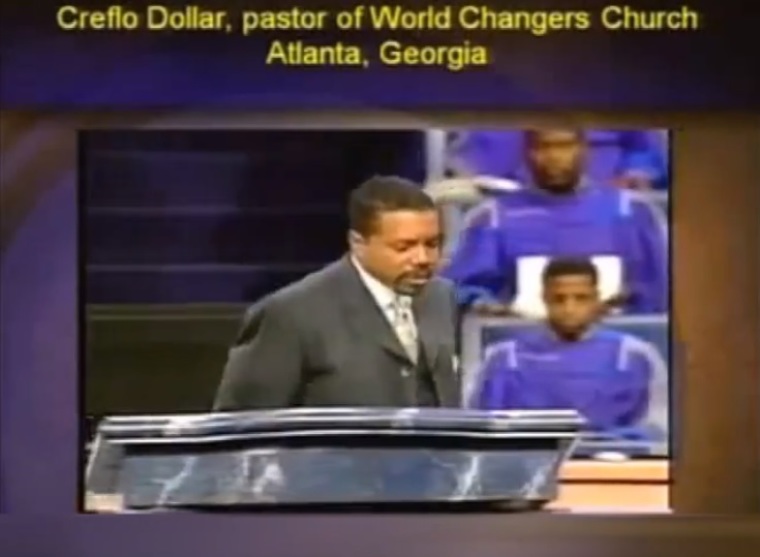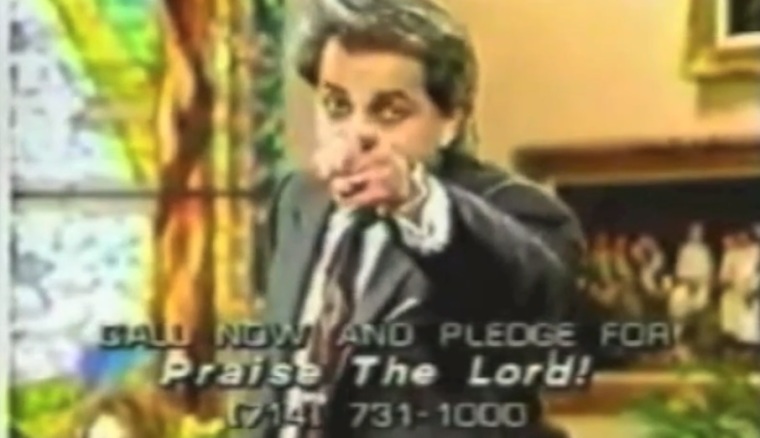 Some televangelists have been accused of making threats towards their critics and potential whistleblowers.
In this video Benny Hinn admits that he would like to kill his critics with a "Holy Ghost machine gun."
"Sometimes I wish God would give me a Holy Ghost machine gun. I'd blow your head off!"
3. ATTENDING THE FUNERAL OF TBN CRITICS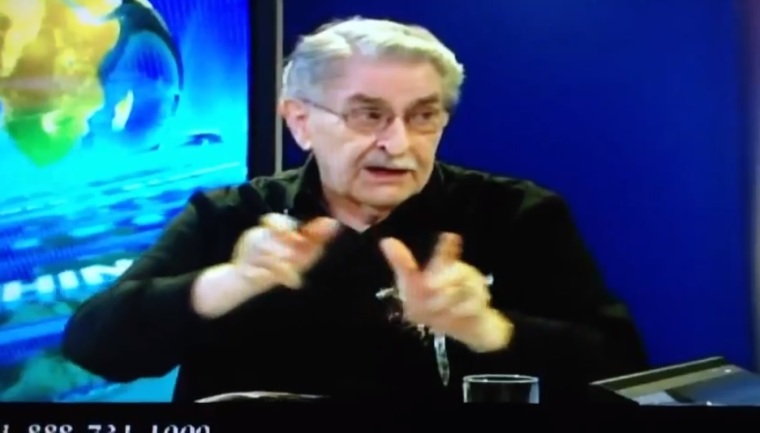 Last year Brittany Koper, the granddaughter of Trinity Broadcasting Network founders Paul and Jan Crouch, sued her former attorneys and released damaging information about the TV network's leadership. Following her lawsuit, this video was shown on TBN's program Behind the Scenes. Paul Crouch says that he attended the funerals of two TBN critics.
Paul Crouch says: "God help anyone who would try to get in a way of TBN, which was God's plan. I have attended the funeral of at least two people who tried."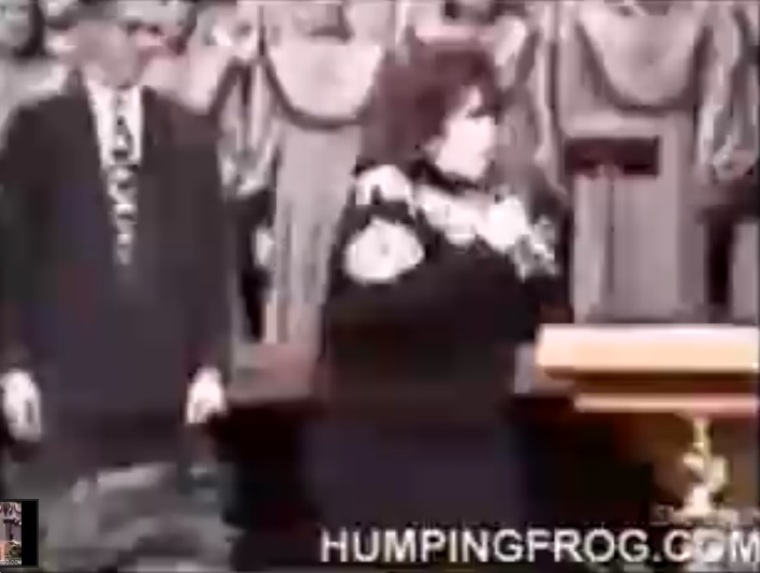 Jesus warned the pharisees not to blasphemy the Holy Spirit. Some televangelist critics might accuse Benny Hinn and his wife Suzanne of such blasphemy.
In this video Suzanne tells churchgoers, "If you're engine is not reving up, you know what you need? A holy ghost enema right up your rear end because ... God won't tolerate it."
5. FAITH HEALER KICKS PEOPLE TO HEAL THEM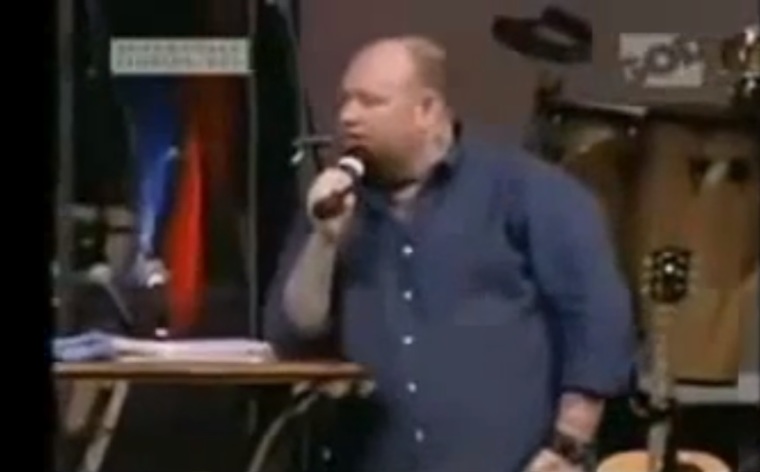 Almost half a million people flocked to Lakeland, Florida, to hear Canadian-born televangelist Todd Bentley preach in 2008. Bentley's popularity imploded after he left his wife for another woman. In this video Bentley says that God told him to kick a woman in the face in order to heal her.
"And there is this old lady worshiping right in front of the platform. And the Holy Spirit spoke to me, the gift of faith come on me. He said: 'Kick her in her face,'" he says.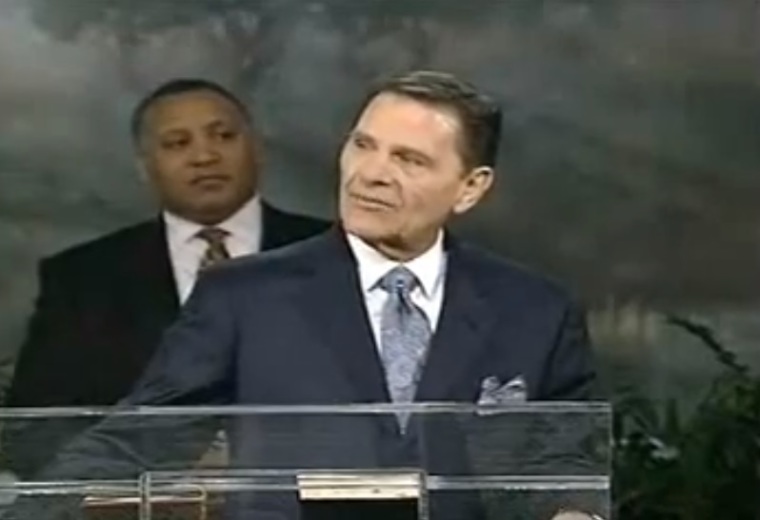 Kenneth Copeland preaches the prosperity gospel. Copeland claims there is something wrong if a Christian doesn't become rich.
In this clip Copeland says that he is a billionaire. "I am a billionaire, because the assignment that the Lord gave me, He said: 'I want you to begin to confess the billion flow.'"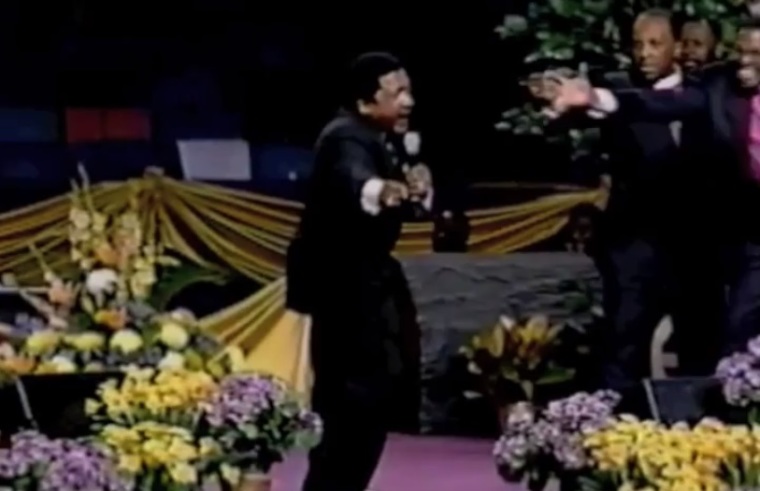 Some of the prosperity preachers believe in positive confession which is the idea that we can speak things into existence.
In a video preacher Leroy Thompson screams, "God said: 'it is time to tell the money you don't belong to the wicked, you belong to us.' (..) Money come to me now!"
8. DONATE WITH A CREDIT CARD TO ERASE DEBT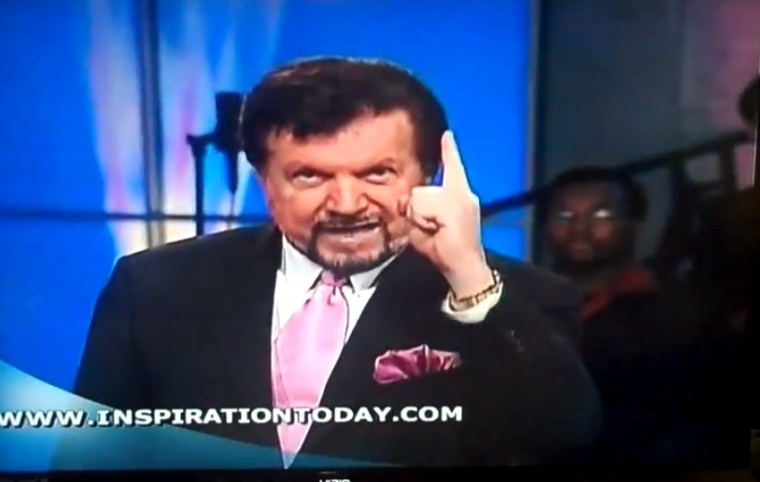 If you have ever worked in a retail sales company, you've probably been taught how to "close a sale." Televangelists use similar techniques to receive donations.
In this video Mike Murdock asks his viewers to donate $1,000. Murdock says that God will erase a donor's credit card debt if he or she will donate with a credit card.
"As you use your faith, God is going to wipeout your credit card debts."
9. DIVORCE YOUR WIFE WITH ALZHEIMER'S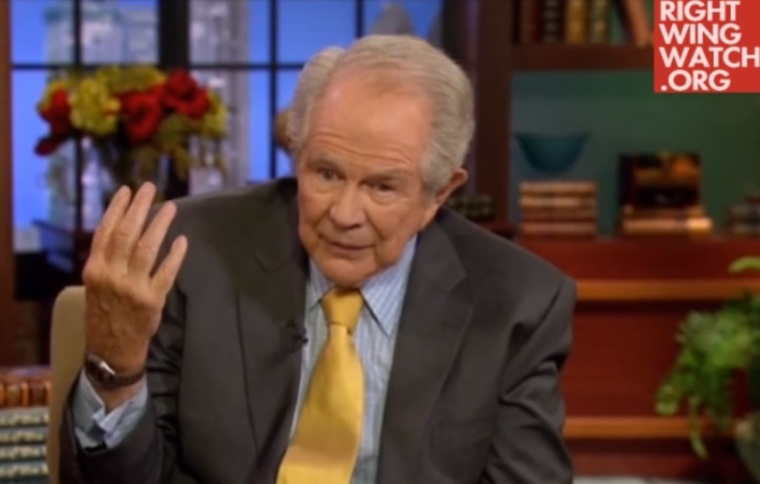 For years Pat Robertson has offered advice and answered questions from viewers of the 700 Club.
In this video Robertson advises that husband divorce his wife that has alzheimer's.
"I know it sounds cruel, but if he's going to do something, he should divorce her and start all over again ..."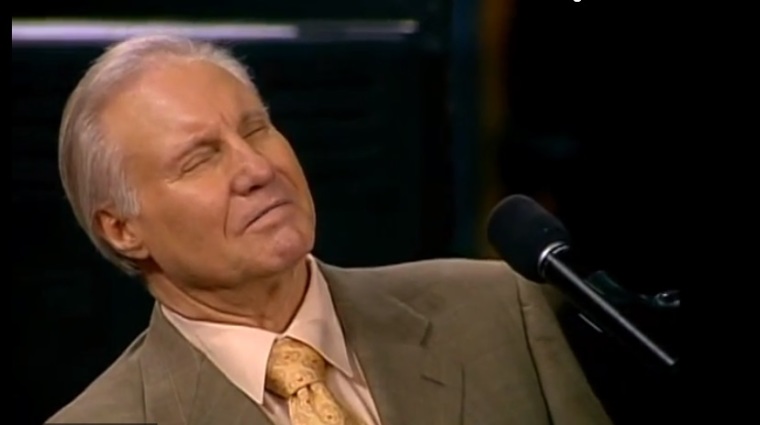 In 1991 Jimmy Swaggart's second prostitute-related scandal occurred. He was pulled over driving erratically and his passenger was prostitute. The next Sunday Swaggart told his church, "The Lord told me it's flat none of your business," according to The Associated Press.