10 Things Good Husbands Should Tell Their Wives Every Day
10 Things Good Husbands Should Tell Their Wives Every Day
Communication is one secret to a lasting and happy marriage but you have to make sure that the message is delivered properly. There are simple phrases that, when expressed in a certain way, can mean the difference between a rewarding pampering from the missus or a night spent on the couch.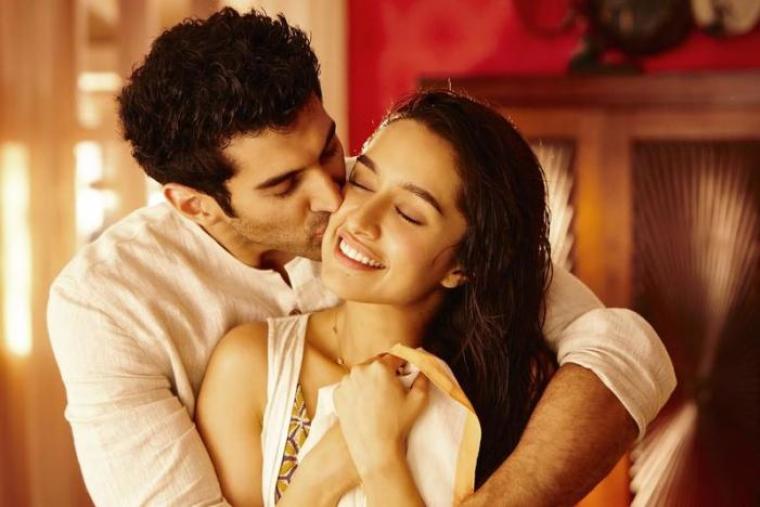 The key here is to practice saying these simple words and meaning them. Talk is cheap for some of these phrases though, as it would require a follow-up action. Otherwise, you'd come forward as insincere and your wife wouldn't like that. As they say, it's the little things that count.
1. I love you.
The stresses of marriage have made this beautiful expression of affection into meaningless words. So before you blurt this out, remember the time you stood beside her on your wedding day or how you felt when you went out on a date for the first time. Remember the magic and then say it.
2. How was your day?
Saying this gives the message that you are interested in what's going on with your partner's life, down to the most insignificant details of it.
3. Are you okay?
This one expresses concern for how she feels both physically and emotionally. You have to be extra-sensitive and should be able to tell that something is bugging her if she's unusually quiet.
4. You look gorgeous.
Telling your wife she's gorgeous is one way of complimenting her. It's not just her physical looks that you're admiring but the entire package of her person. This means that even if she's not made up for the day, there are other things worth appreciating about her that other men would notice if given the chance. If she doesn't believe your compliment, tell her "I'm head over heels about you, not just your beauty."
5. I'm proud of you.
Taking pride in your wife's accomplishments boosts her self-esteem and value. It assures her of her usefulness and she takes comfort in the fact that she's good at something.
6. Let me do that for you
Remember the instances that it is necessary to back up your words with action. This is one of those times, so if you offer to do something for her, make sure you deliver.
7. What do you think?
When you're unsure of something like what tie goes with your blue shirt, always ask your wife. You should consult her on bigger decisions. You may not always agree with her opinion, but it means a lot to her to know that you value what she has to say.
8. You make me happy
Saying this reassures your wife that you only have eyes for her. It reassures her that she did a good job at making a home with you and that her efforts have paid off.
9. I'm sorry
This can actually be more difficult to say than "I love you." But if there's even a slight discomfort on your part, chances are you are wrong and an apology should be in order
10. What are we doing tonight?
This could only mean an invitation for a date. You really need to get out once in a while to break the monotony. One of the best yet easiest ways to spend the night out is to eat out then watch a movie. You could also drive around, take a stroll in the park or go window-shopping.