11 Beautiful Preachers' Wives for You to Know
So often people may think that being the wife of a pastor is like being the wife of a famous Hollywood actor.
But these women have shown to people much of what they could never imagine. Situations such as dealing with porn addiction of their husbands; expecting their every choice being scrutinized by church members (clothing, hairstyle, make of car, etc); having to support husbands' callings, (even if it means low salary and endless hours), are just a common thing to them.
They also make mistakes and pass through difficult times and the worst is that everything is very public.
Here are some preachers' wives for you to know who have shown their beauty externally and internally.
1. VICTORIA OSTEEN - JOEL OSTEEN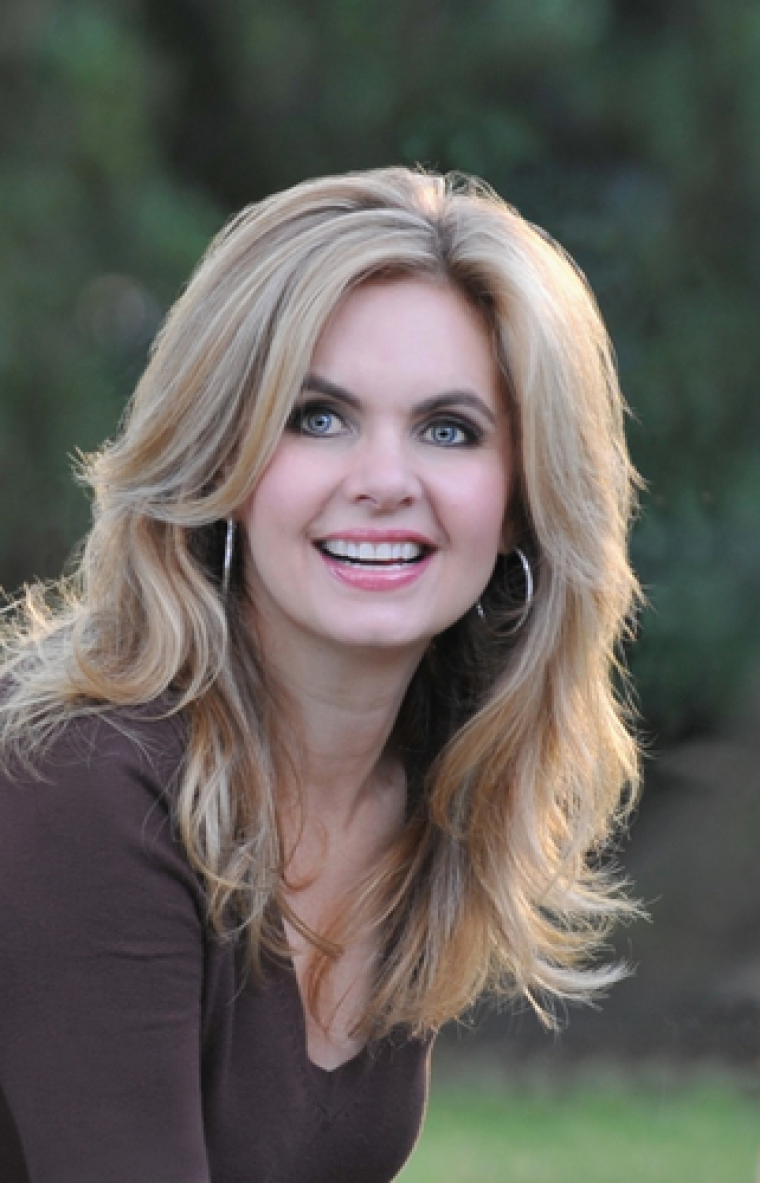 She is the co-pastor of Lakewood Church in Houston, Texas and an author. Her first book, entitled Love Your Life: Living Happy, Healthy, and Whole debuted at number 2 on the New York Times Bestsellers list.
In 2005, Victoria had a bad time when she was accused by a Continental Airlines flight attendant of assault. In 2008, a Houston jury acquitted Osteen, clearing her of civil liability.
2. LOIS EVANS - TONY EVANS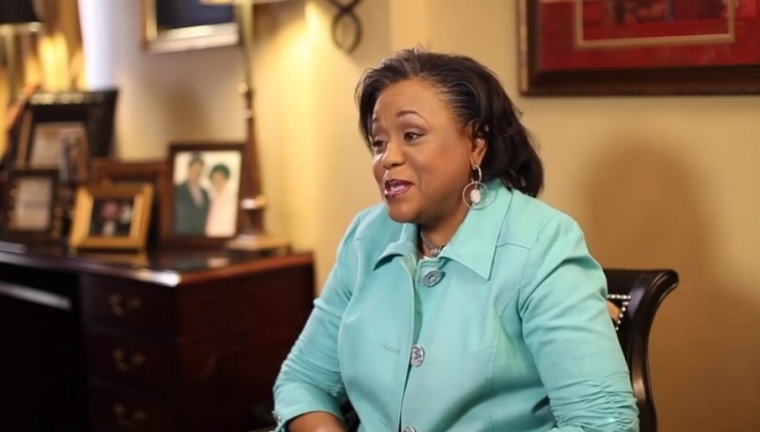 Lois Evans is the wife of pastor Tony Evans, Senior Pastor of Oak Cliff Bible Fellowship.
She leads a Pastors' Wives Ministry and among other things, she serves in the office of the Senior Pastor at Oak Cliff Bible Fellowship Church, National Religious Broadcasters Board, Dallas Baptist University Woman's Auxiliary Board, NRB Television Board, and The Urban Alternative Board of Directors.
3. CATHE LAURIE – GREG LAURIE
Cathe Laurie is the wife of Greg Laurie, who is senior pastor of Harvest Christian Fellowship in Riverside, California.
Being a wife of a pastor requires being an example to other women. She is the founder and director of the women's ministry at Harvest Christian Fellowship and teaches in the Women's Bible Fellowship at Harvest.
4. LORI WILHITE - JUD WILHITE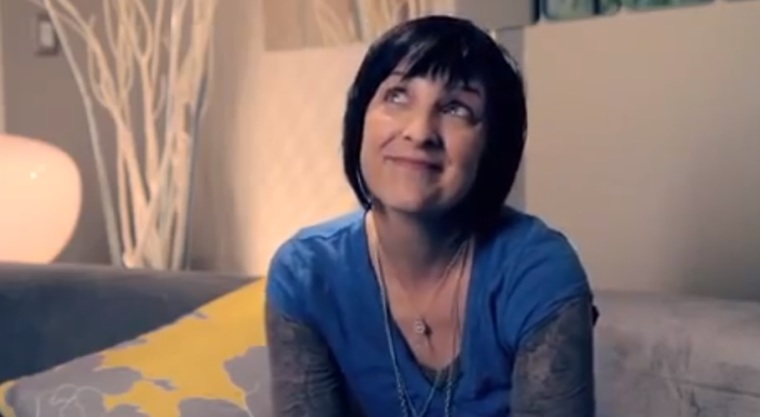 Lori Wilhite is the founder of leadingandlovingit.com, a ministry for pastors' wives and women in ministry, and the wife of Jud Wilhite, Senior Pastor of Central Christian Church in Las Vegas
5. SERITA JAKES - TD JAKES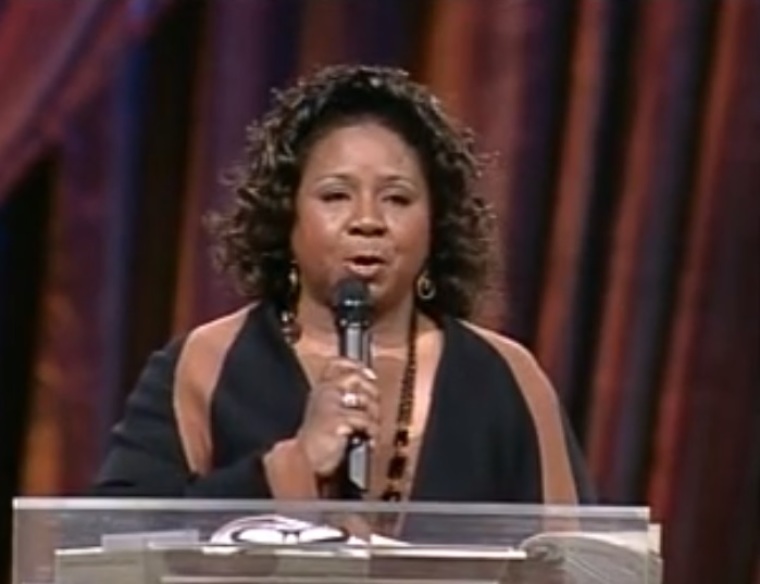 Serita Jakes is wife of pastor T. D. Jakes of Potter's House Church in Dallas, Texas.
She is described as an inspirational speaker and woman of God who leads with wisdom and grace, having diligently served alongside her husband with purpose and precision.
6. BRANDI WILSON - PETE WILSON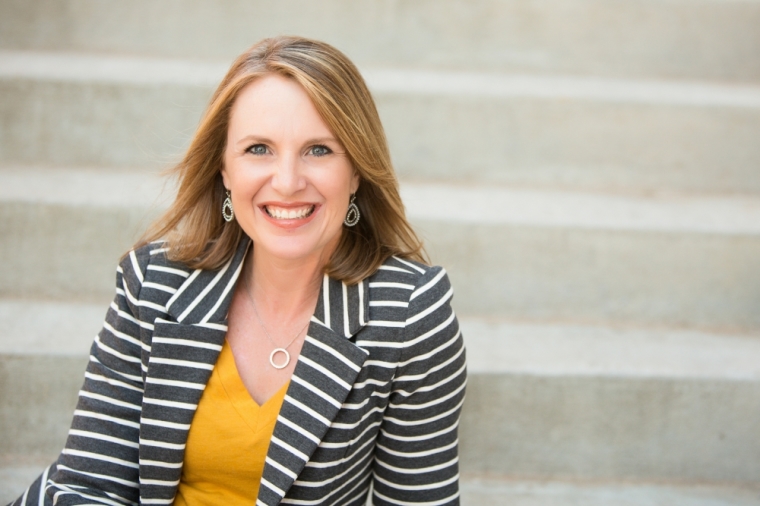 Brandi Wilson is wife to Pastor Pete Wilson and together they lead Cross Point Church in Nashville, TN.
Brandi and Lori write about the pressures that pastors' wives endure in their new book, "Leading and Loving It: Encouragement for Pastors' Wives and Women in Leadership."
7. LYNNE HYBELS - BILL HYBELS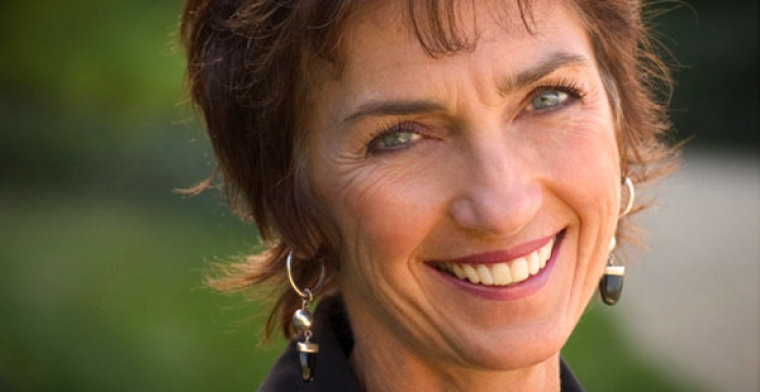 Lynne is married to Bill Hybels, who is the founding pastor of Willow Creek Community Church in South Barrington, IL.
Lynne is the leader and creator of Ten For Congo which supports the thousands of women and girls brutally raped during the last decade of civil war in the Democratic Republic of Congo.
8. KAREN EVANS - JIMMY EVANS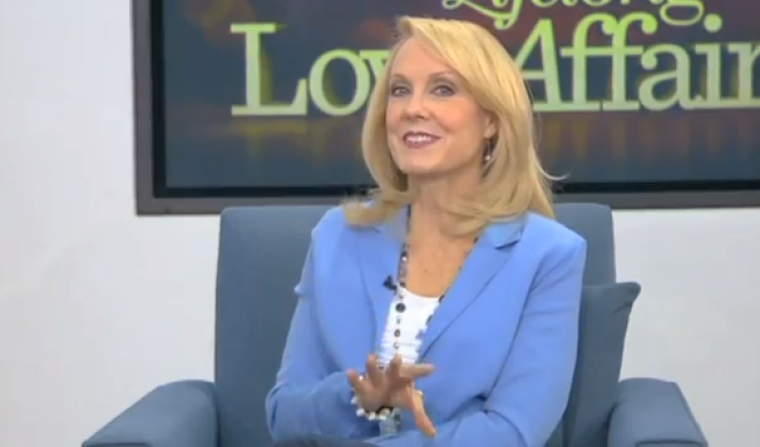 Karen Evans and her husband Jimmy founded the Marriage Today Ministry, encouraging and couching countless couples in building rewarding marriages and healthy homes.
9. GAYLE HAGGARD - TED HAGGARD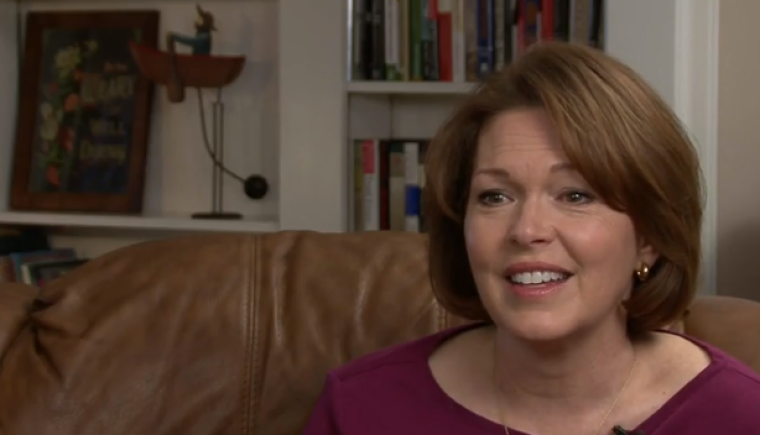 Gayle is an author, speaker and the wife of American evangelical preacher Ted Haggard. She and Ted founded New Life Church in Colorado Springs.
November 2006, was remarkable for Gayle, when Ted revealed her that he had engaged in extramarital homosexual activity and drug use.
The marriage didn't end there and unexpectedly Gayle reacted to the bad repercussions saying she loves her husband and she is committed to him until death.
10. LAUREN CHANDLER- MATT CHANDLER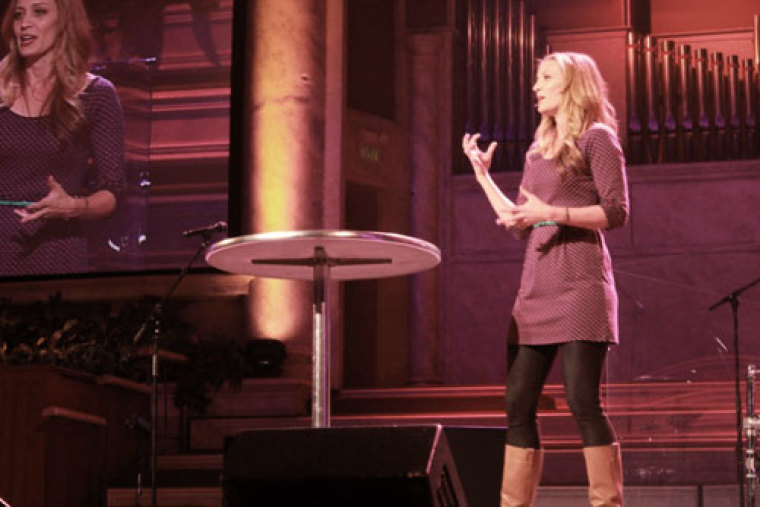 Lauren Chandler is the wife of Matt Chandler, the pastor of The Village Church in Texas, and a mother of three. Lauren showed gratitude for her husband in the midst of his battle with brain cancer.
11. KAY WARREN - RICK WARREN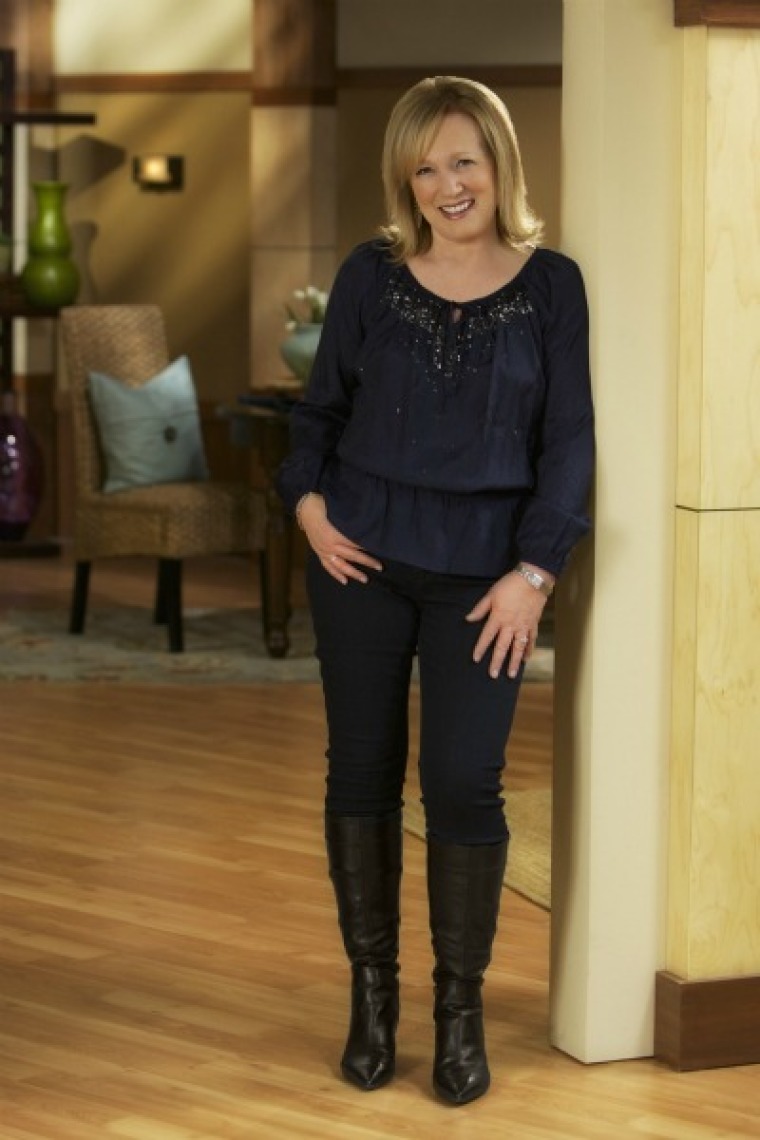 Kay Warren is wife of Saddleback Church pastor Rick Warren, the author of New York Times bestseller "The Purpose Driven Life."
Kay and Rick recently lost their son Matthew when he committed suicide. Kay was able to give a message of hope to the church congregation during a worship service.