11-Year-Old Bullied for Love of My Little Pony Attempts Suicide, Took Bible to School, Which Brought Him 'Great Joy'
An 11-year-old boy is currently in a coma and on life support after attempting to commit suicide; he was overcome by the bullying he received for being a fan of My Little Pony. The boy's parents have spoken out and said that they want to teach others who may be bullies instead of punishing them.
Michael Morones, of Raleigh, North Carolina, was a huge fan of the cartoon "My Little Pony" and had several toys featuring the characters of the show. He reportedly endured quite a bit of bullying at the hands of his classmates for his passion, even though there is a growing number of men and boys who enjoy the series and are known as "Bronies." Just ten days ago, though, Morones had enough and attempted to take his own life.
"He hung himself off the side of the bunk bed, off the railing," his mother, Tiffany Morones-Suttle told WTVD News. "We won't know for months how much is going to heal. It could even be years before we find out what potential for healing he has."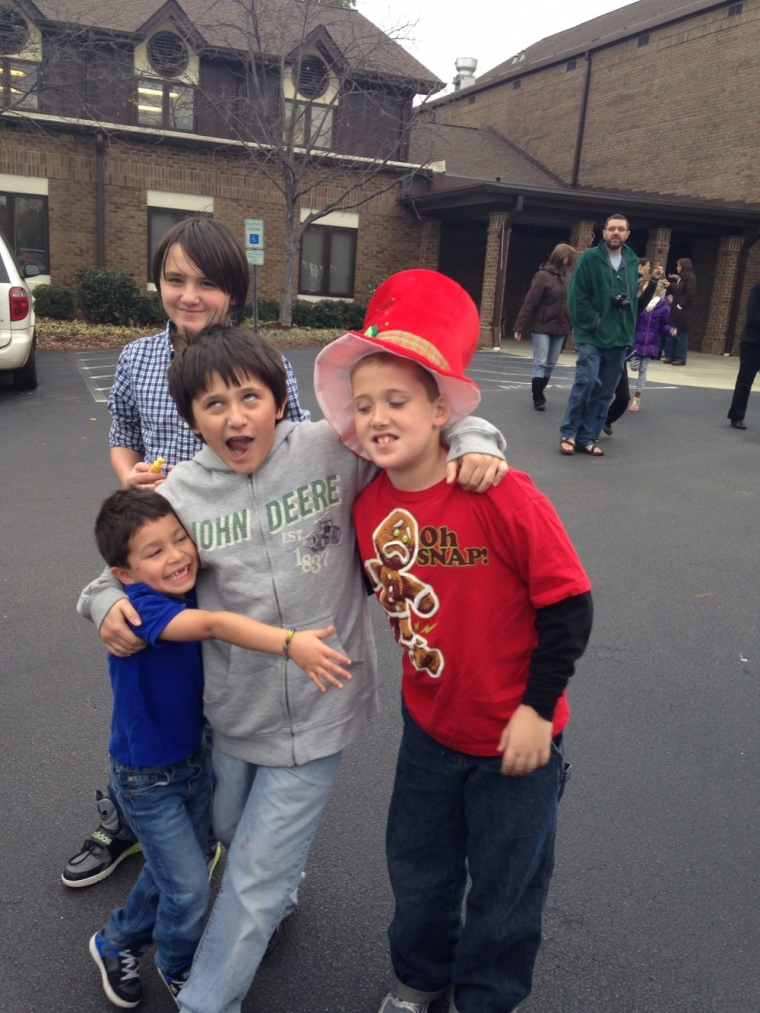 Even though Michael's parents found him and were able to get him to the hospital, there's no telling how much brain damage has been done. For now, Michael remains on life support, completely unconscious but surrounded by his beloved ponies. His parents, and friends, have brought the figurines in to surround him on his hospital bed. And Michael's parents do not want to see the ones who bullied their son punished. Instead, they want them to be educated.
"It teaches the most basic moral values to a lot of complex thoughts," Michael's stepfather, Shannon Suttle said.
"I've heard a lot of people say you need to go after bullies and hold them responsible," Tiffany noted. "But you know, I don't think that's what Mike would want. I would rather teach people how to do right than turn around and punish, because punishment doesn't always work."
According to the family, Michael "idolized" his Uncle Jimmy, who is a proud member of the Bronies. His family has set up a Facebook page where people can keep up with Michael's progress and offer their support. The family is holding out hope that Michael will make a full recovery.
"Michael is deeply religious, and he turned to his faith," Shannon told Chicago Now. "He asked to start taking confirmation classes, and he carried a little Bible with him everywhere. He told us that he would sit at a table at lunchtime and recite Bible verses to himself, and it brought him great joy."
To keep up with Michael's progress, click HERE.