12 National Day of Prayer Quotes by American Presidents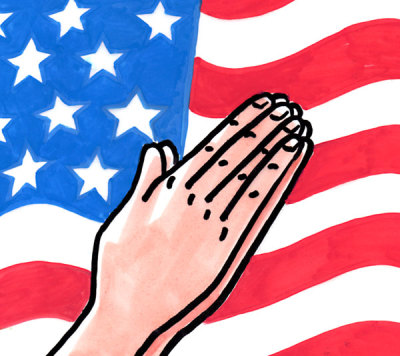 Thursday marks this year's National Day of Prayer, a time when Americans pray for their country in solemn and joyful supplication on a nationwide scale. 
The annual observance was established by an act of Congress in 1952 and regularly features tens of thousands of local events across the United States.
For generations, presidents of both parties have issued proclamations calling for a National Day of Prayer, releasing such proclamations throughout the year.
Here are 12 inspirational quotes from presidential proclamations made through the years in honor of the prayer-filled observance.