13th New Jersey School District Votes to Allow Boys Who Identify as Female to Use Girls' Bathrooms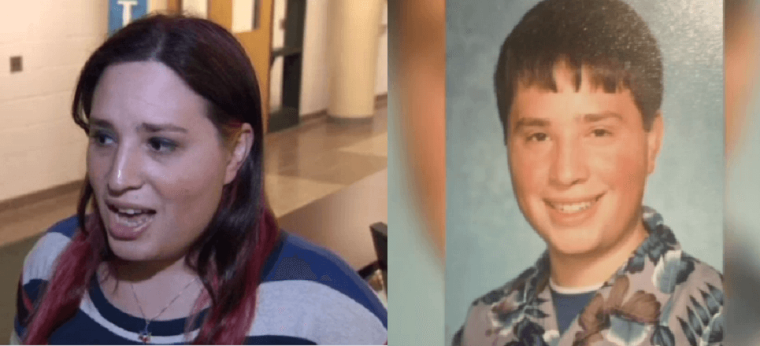 The Pascack Valley Regional School District in northern New Jersey voted Monday to adopt a policy allowing students who identify as transgender to use restrooms and locker rooms based on their gender identity instead of their sex.
The district voted 6-1 to pass the policy they say is designed to protect transgender students' rights and comply with anti-discrimination laws, according to NBC New York.
Before the vote took place, however, more than two dozen people spent some three hours debating the policy and what it means for them.
"Now I feel it's more openly accepted," Kax Petkovic, a transgender freshman at Pascack Valley High School, told NJ.com after the vote.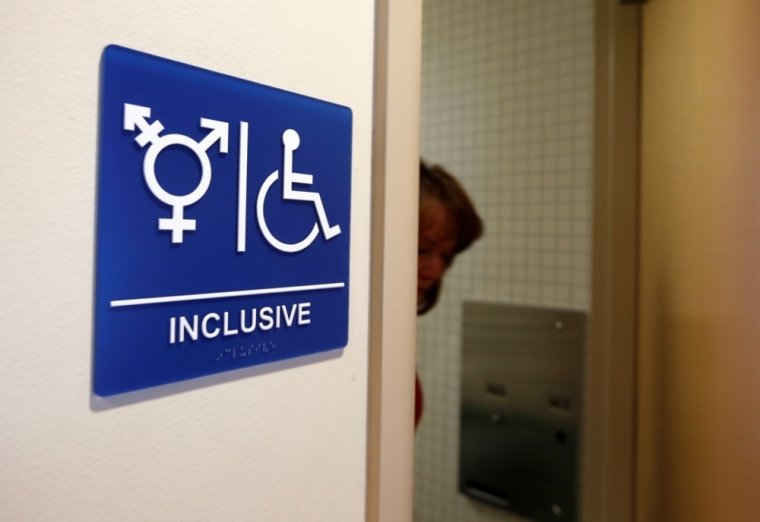 Joseph Blundo was the only board member to vote against the policy and said he did not object to the policy for religious or political reasons. Many people, he said in the NJ.com report, told him they were unhappy with the policy, even if they didn't speak at the public meeting.
"The burden is now shifting on them to be in an uncomfortable situation," Blundo said.
According to documents highlighted on the Pascack Valley Regional High School District's website, under the law transgender employees and students must be permitted to use the restroom or locker room in accordance with his or her gender identity. A transgender person who expresses a need or desire for increased privacy should be provided reasonable alternative arrangements.
The use of a "gender neutral" restroom, if one is available, is permitted only if the transgender student chooses that option.
During the proceedings Monday night, NJ.com noted that Board President Jeffrey Steinfeld had to ask Greg Quinlan, director of the Center for Garden State Families, to leave the meeting after Quinlan accused him of seeking to profit from the policy.
Quinlan, who identifies as an "ex-gay," said Steinfeld, who works as a defense attorney, would get more work defending sex offenders if the policy passed.
Hannah Simpson, a former Pascack Valley student who graduated in 2003 as a male before transitioning to a female, was also at the meeting to support the new bathroom policy.
"Acceptance should be the expectation, not the exception to the rule," she said.
A father opposed to the bathroom policy that now allows boys to use girls' bathrooms and locker rooms, told NBC: "My daughter's kind of upset. She doesn't want to have to think about boys in her locker room with her."
According to NorthJersey.com, this week was the second time the district's transgender policy was put up for a final vote. The school board was forced to table the policy in February after residents and parents voiced concerns.
At least 12 other North Jersey school districts, have adopted similar policies: East Rutherford, North Arlington, Tenafly, Westwood, Bogota, Carlstadt, Clifton, Harrington Park, Mahwah, Pequannock, Upper Saddle River and Woodland Park.