18 'Naughty' Stores That Refuse to Recognize Christmas: List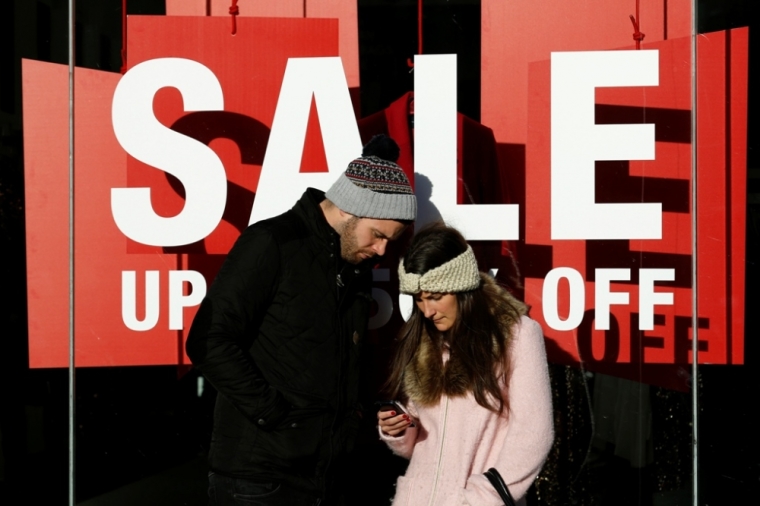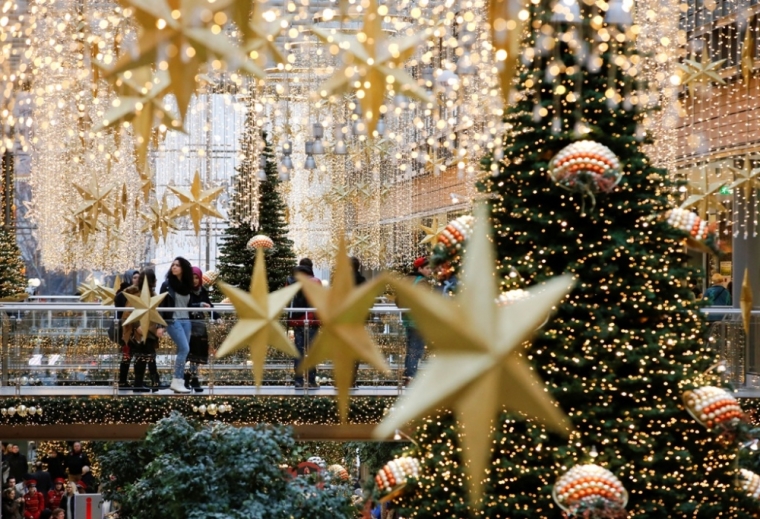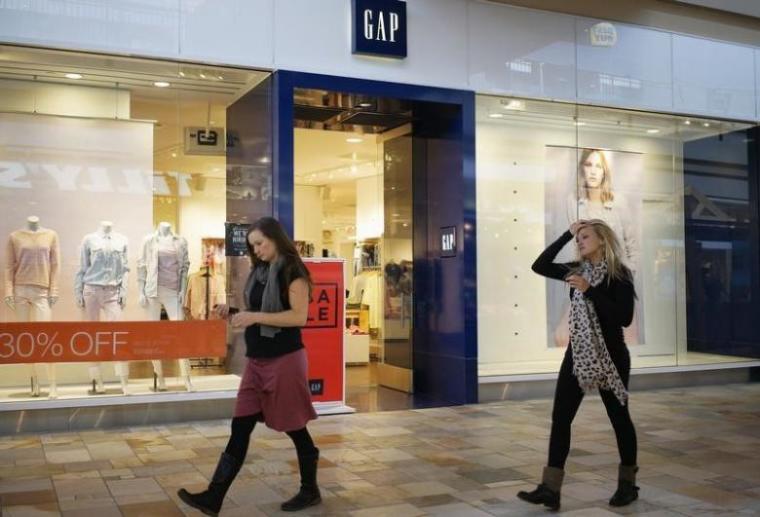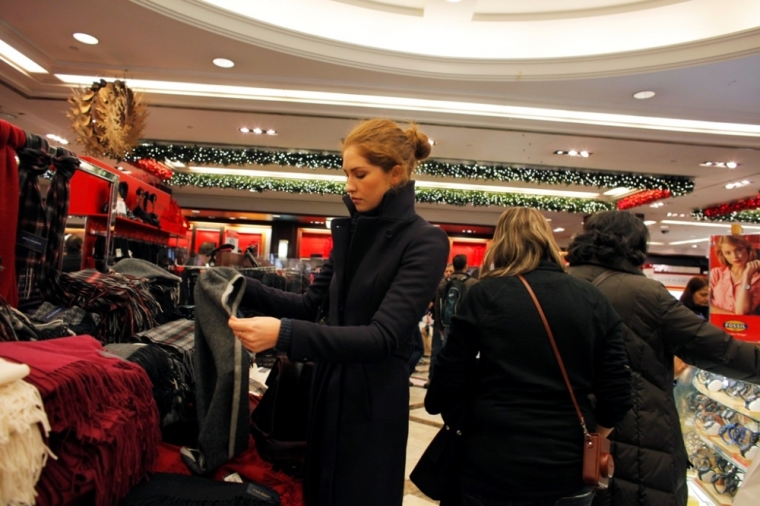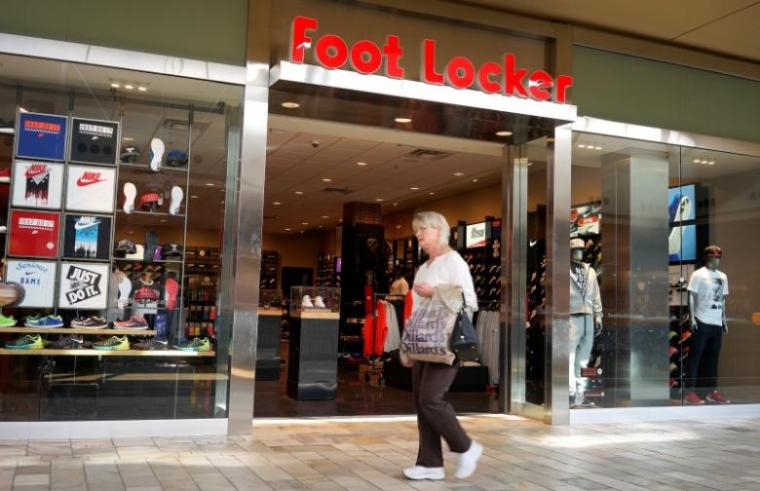 View Photos
The American Family Association is the latest conservative organization to publish its 2016 "Naughty or Nice" list of retailers for this Christmas season, singling out which stores recognize and celebrate the holiday, and which ones largely avoid it.
Ed Vitagliano, AFA executive vice president, said the purpose of the list, which is regularly updated, is to let shoppers know which companies are "Christmas-friendly."
"There are secular forces in our country that hate Christmas because the word itself is a reminder of Jesus Christ. They want to eradicate anything that reminds Americans of Christianity," said Vitagliano in a statement.
"That is why it is important to remind governments and companies to keep the word Christmas alive. AFA wants to keep Christ in Christmas and Christmas in America."
The "Naughty or Nice" list ranks retailers in four different categories — from the highest rated "5-star" companies that promote and celebrate Christmas on an "exceptional" basis, to those that hardy use the word and as a whole do not recognize the holiday, along with categories for "marginal" retailers. 
As of Thursday morning there were seven companies that made the top-ranked 5-star list, namely: Cracker Barrel, Hobby Lobby, Kirkland's, Lowe's, Michael's Stores, Wal-Mart, and AFA's own online store.
Plenty of other retailers also made the "Nice" list, but 18 were listed in the "Naughty" category.
The "Naughty" companies included: Academy Sports + Outdoors, Barnes & Noble, Best Buy, Dollar General, Family Dollar, Foot Locker, Gap, Inc., The Limited, Maurice's, Nordstrom, Office Depot, Office Max, Pet Smart, Staples, Stein Mart, Supervalu, UncommonGoods.com, Victoria's Secret.
AFA explained that it reviewed up to nine areas when deciding which shops are Christmas-friendly.
"Print media (newspaper inserts), broadcast media (radio/television), website and/or personal visits to the store helped determine a retailer's rating. If a company's ad has references to items associated with Christmas (trees, wreaths, lights, etc.), it was considered as an attempt to reach 'Christmas' shoppers," the group said.
Other groups, such as The Liberty Counsel, included some of the same companies in its own "Naughty & Nice" list this year.
Gap, Inc. and The Limited were ranked in the "Naughty" category in both lists, for instance, while Wal-Mart and Hobby Lobby were both praised in the "Nice" sections.
Besides its listing of Christmas retailers, AFA has also been promoting its "Keep Christ in Christmas" campaign, urging Christians to wear its free wristbands with such a message.
"You might ask why we think this is an important battle. Well, secular liberals in our nation are bent on minimizing and even removing any mention of Christianity from the public square. And no other time of the year reminds people of Jesus Christ and America's Christian heritage more than the Christmas season," AFA President Tim Wildmon said in November.