2016 'Call of Duty' News: Fans Can Expect 'Innovative' Title from Infinity Ward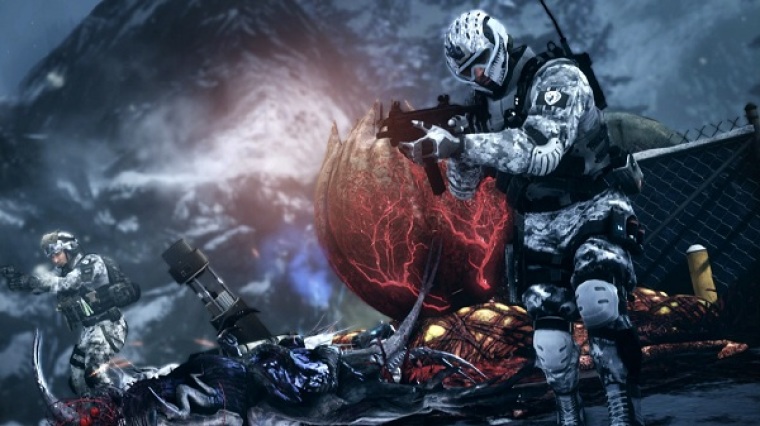 Activision has officially announced a 2016 "Call of Duty" game during Activision Blizzard's fourth quarter and full-year 2015 earnings report. The publisher revealed that the new title will be developed by "Modern Warfare" creator Infinity Ward and released in the fourth quarter of 2016.
"In Q4 2016, Activision Publishing plans to release an innovative new Call of Duty game from its studio, Infinity Ward, the makers of the Modern Warfare series," the publisher said.
Aside from being "new" and "innovative," Activision did not reveal any other details about the upcoming first-person shooter. However, in what could possibly be a hint at the new 2016 "Call of Duty," Infinity Ward greeted fans in the new year saying, "Here's to reaching new heights!" The tweet was accompanied by an image of an astronaut in space, which seems to allude to that brief space segment in "Call of Duty: Ghosts." Needless to say, this isn't confirmed, and fans need to stay tuned to future announcements regarding the game's details.
The announcement of a new "Call of Duty" title is to be expected, as Activision has been releasing a new entry to the series every year since 2005. Meanwhile, Infinity Ward as the upcoming game's developer is in line with a previous agreement to split the creation of the series with the developer, Treyarch, and Sledgehammer Games, with each studio releasing a game every three years. Before the 2016 "Call of Duty" title, Infinity Ward developed "Call of Duty: Ghosts" in 2013, while 2014's "Advanced Warfare" was created by Sledgehammer Games and last year's "Black Ops III" was developed by Treyarch.
In addition to the 2016 "Call of Duty" game, Activision also announced a new "Destiny" title from developer Bungie. The sequel is scheduled to release in 2017. The publisher also confirmed a new "Skylanders" game.