3 'Best,' 3 'Worst' New TV Shows for Families in Fall Lineup: Parents Television Council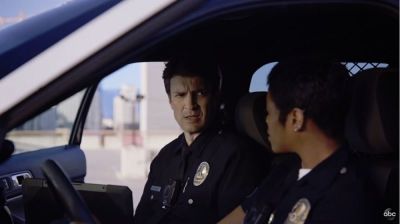 The nation's leading conservative family media watchdog group has released its annual guide to help parents navigate the new television lineup this fall.
With children back in school and television networks airing new series, officials at the Parents Television Council have released a list of what new shows families should avoid and what shows family can feel safe in letting their children watch.
In attending the Paley Center for Media's Fall TV Preview, PTC got a sneak peek at some of the new fall TV programs.
"We are happy to report that there are a number of new TV shows on prime-time broadcast television that appear to be safe for children and families to watch together this fall, and that hasn't always been the case in recent years," PTC President Tim Winter said in a statement.
In the following pages are PTC's top-three picks for "best" and "worst" series this fall.
Samuel James graduated from Boyce College with a degree in theology and philosophy. He writes for Commonwealth Policy Center and am is a contributing writer for The Christian Post.