This week in Christian history: Supreme Court strikes down anti-evolution law
Stanley finds missionary Dr. Livingstone – Nov. 10, 1870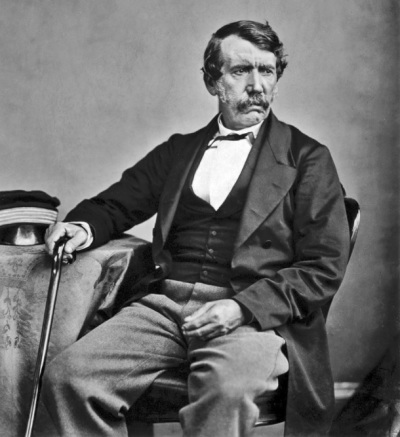 This week marks the anniversary of when journalist Henry Morton Stanley found missing missionary David Livingstone in Africa, uttering his famous line "Dr. Livingstone, I presume."
Stanley sought to find Livingstone, who had disappeared years earlier while exploring Africa and engaging in mission work, per the request of the New York Herald newspaper.
After traveling hundreds of miles of African territory and experiencing many hardships, Stanley finally located an ailing yet alive Livingstone in a village named Ujiji.
"Even as Livingstone's career as an explorer was ending, Stanley's was just beginning. The journalist became a celebrity after returning from the New York Herald expedition, and he later penned a bestselling book titled How I Found Livingstone," noted History.com.
"In 1874, having grown bored with his old reporter's gig, he secured funding from the Herald and the London Daily Telegraph and returned to Africa to resume Livingstone's unfinished explorations."