3 in 5 US workers fear sharing religious views in the workplace: survey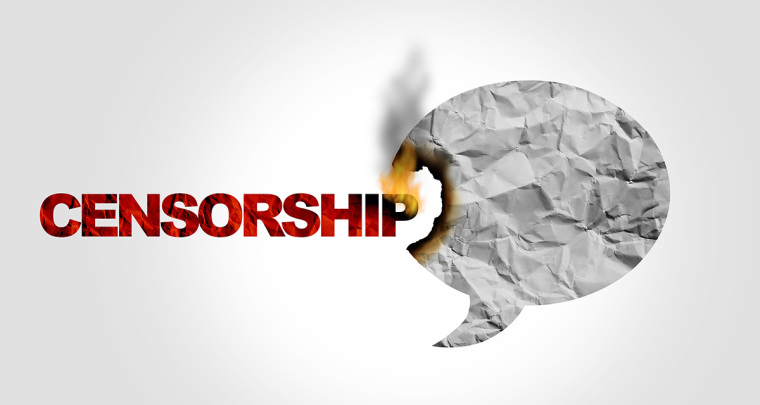 Nearly two-thirds of employed adults in the United States believe that respectfully explaining their political or religious beliefs at work can result in negative repercussions, according to a new report.
An Ipsos survey was commissioned as part of Alliance Defending Freedom's Viewpoint Diversity Score initiative. The "Freedom at Work" survey polled approximately 3,000 employed U.S. adults from Oct. 7 to Nov. 16, 2022, with a credibility interval of +/- 2.5 points for the whole sample.
Among their findings released Tuesday, researchers found that three out of five respondents said it was "likely or somewhat likely" that "respectfully expressing religious or political viewpoints would" result in "negative consequences at work."
Additionally, one in four respondents said they knew "someone who has experienced negative consequences for respectfully expressing their religious and political viewpoints."
ADF Senior Counsel and Senior Vice President for Corporate Engagement Jeremy Tedesco was quoted in the announcement as saying that "these survey results show that a significant number of employees" are afraid "their religious or political views could cost them their job."
"We created the Viewpoint Diversity Score Business Index to help companies measure and improve their respect for religious and viewpoint diversity," stated Tedesco.
"Companies could make big strides in winning back their employees' trust and improving their scores on the Business Index by doing four things: (1) adopt our model religious accommodation policy, (2) adopt our model policy protecting employees' exercise of their civil rights outside work, (3) include religious charities in employee charitable giving programs, and (4) participate in the survey portion of the Business Index, which asks companies to disclose internal policies and practices that implicate civil liberties."
Other findings of the report included 54% of respondents said they believed sharing political content on their own social media accounts could result in negative consequences at work, and 42% of potential job seekers said they were less likely to apply for work at a company that had a work culture that was hostile to their religious or political views.
The survey comes as an ongoing legal battle continues over the firing of a Christian U.S. postal worker who refused to deliver packages on Sundays.
First Liberty Institute, Baker Botts LLP, the Church State Council, and the Independence Law Center filed an appeal to the U.S. Supreme Court on behalf of Gerald Groff last August.
The appeal sought to have the high court overturn a lower court ruling against Groff and argued that firing the mailman violated Title VII of the Civil Rights Act of 1964, which prohibits employers from discriminating based on religious belief.
In May 2022, a three-judge panel for the U.S. Third Circuit Court of Appeals ruled 2-1 against Groff, concluding that the U.S. postal service could force him to work on Sundays.
Circuit Judge Patty Shwartz, an Obama appointee, authored the majority opinion, concluding that exempting Groff from Sunday work "would cause an undue hardship" for the postal service. 
"Exempting Groff from working on Sundays caused more than a de minimis cost on USPS because it actually imposed on his coworkers, disrupted the workplace and workflow, and diminished employee morale," wrote Shwartz.