3 things to know about the Biden corruption allegations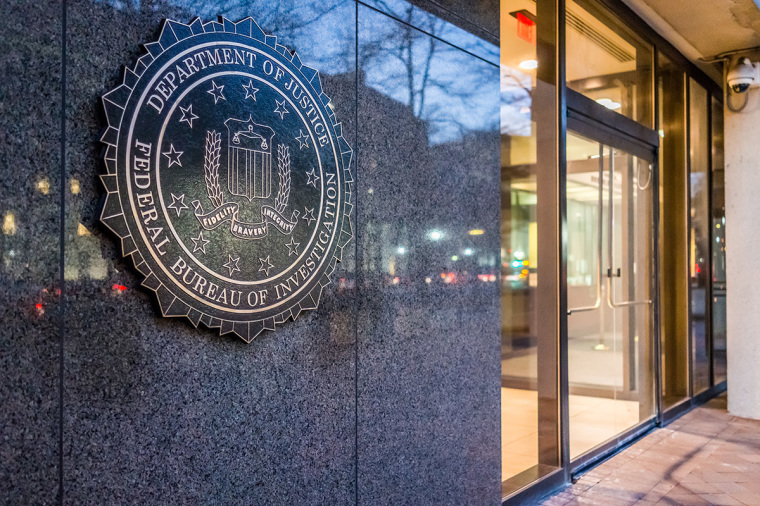 FBI doc alleges Biden received $5 million from a foreign official
Sen. Chuck Grassley, R-Iowa, gave a speech on the U.S. Senate floor Monday to discuss the contents of an FBI 1023 document from June 30, 2020, detailing an "alleged bribery scheme between then-Vice President Biden, Hunter Biden and a foreign national."
Grassley and House Oversight and Accountability Committee Chairman James Comer, R-Ky., demanded the FBI let lawmakers review the document and threatened to hold FBI Director Christopher Wray in contempt of Congress.
Grassley, former chair of the Senate Judiciary Committee, explained in a speech last week that "an FBI 1023 Document is used to collect information from what the FBI calls a confidential human source." He defined a confidential human source as someone used "to advance investigative activity." 
According to the confidential human source, whom Grassley described as a "long-serving" individual who has "received numerous validations from the FBI" and has been "paid at least $200,000 by the FBI since the source was opened and operational," the foreign national paid $5 million to the Bidens in exchange for a favorable policy decision.
Grassley noted that the high-dollar payments suggest "the FBI believes the source to be credible and reputable," noting that "the source reportedly operated even during the Obama administration."
The source alleged that 15 audio recordings document phone calls between the foreign national and Hunter Biden, while two additional audio recordings document phone calls between the foreign national and then-Vice President Biden. Grassley suggested that "these recordings were allegedly kept as a sort of insurance policy for the foreign national in case that he got into a tight spot."
On the most recent episode of his "Verdict" podcast, Sen. Ted Cruz, R-Texas, stated that the foreign national in question worked at the Ukrainian natural gas company Burisma, where Hunter Biden served on the board. Grassley asserted that "the 1023 also indicates that then-Vice President Joe Biden may have been involved in Burisma employing Hunter Biden."
Additionally, Grassley expressed concern that the unclassified 1023 document, reviewed by the House Oversight Committee, featured several redactions as he called on the FBI to make the contents of the 1023 public. Grassley identified the date on the 1023 document as June 30, 2020, meaning that federal law enforcement agencies were aware of its allegations leading up to the 2020 presidential election.
Throughout both speeches on the Senate floor, Grassley insinuated that the FBI was working to keep the information in the document from the American public in an effort to protect Biden. Grassley recalled that FBI Director Christopher Wray characterized the document as "relevant to an ongoing investigative matter" when pressed on it. The "vague answer" from Wray led Grassley to conclude "that it's part of an ongoing investigation." 
When pressed on the allegation last week, Biden called it a "bunch of malarky." CNN reports that the FBI and prosecutors who reviewed the information couldn't corroborate the claims made in the document.