4 highlights from Trump's post-indictment speech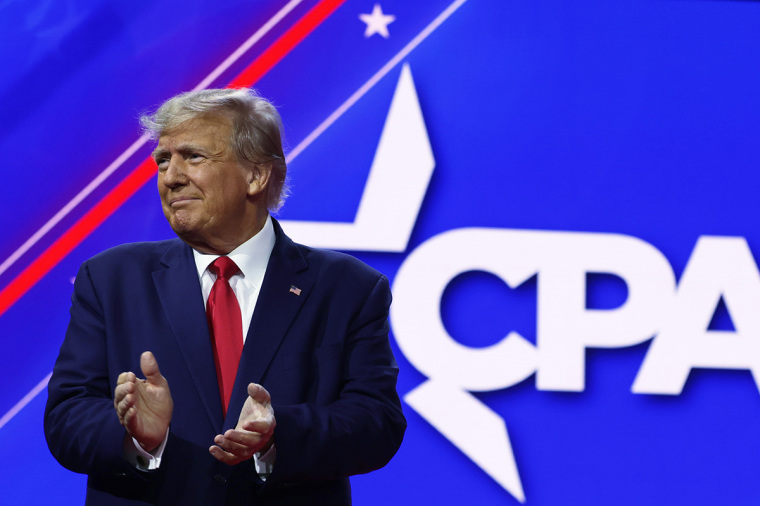 Hours after appearing for arraignment in New York City related to nearly three dozen counts of "falsifying business records in the first degree," former President Donald Trump called the charges "an insult to our country" as he spoke to supporters at his Mar-A-Lago resort in Florida Tuesday evening.
Trump, who is seeking the Republican nomination for president of the United States in 2024, was indicted by a Manhattan grand jury Thursday.
Trump's Mar-a-Lago speech marked his first public comments since the details of the indictment, which remained under seal for nearly a week until its release Tuesday, came to light. The allegation of wrongdoing that has received the most attention and scrutiny in the days leading up to the release was absent from the indictment: a payment to porn star Stormy Daniels ahead of the 2016 presidential election.
While much of his speech touched upon his indictment, as it has dominated the national news cycle over the past week, Trump also touched upon the other legal challenges he faces and has faced, as well as the current state of the U.S.
The following pages highlight four highlights from Trump's address.