4 States Join At-Home Abortion Pill Program Where Women Terminate Their Own Pregnancies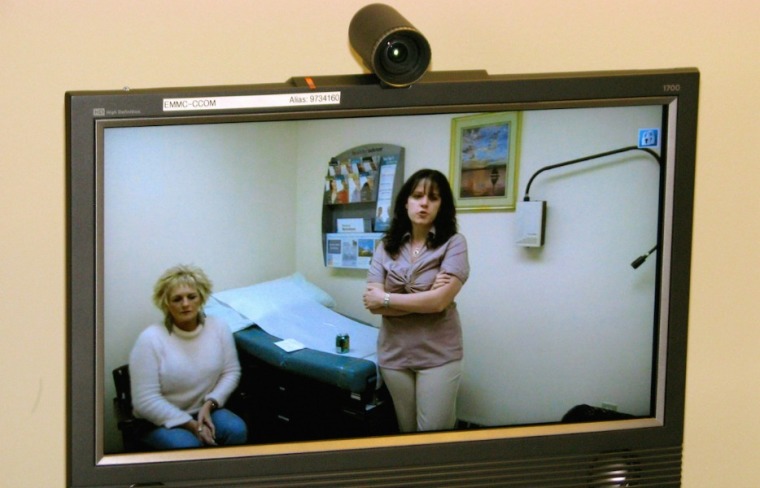 Four states are taking part in a program in which women induce their own abortions at home, using medication, following a short video conference with an abortion provider. 
Hawaii, New York, Oregon, and Washington state have been taking part in the program, overseen by Gynuity Health Projects, an abortion provider, since late 2016.
Dr. Ghazaleh Moayedi of the University of Hawaii explained to Hawaii News Now in an interview published Wednesday that the patient uses two sets of pills to induce an abortion during the first trimester. 
"The process is like inducing a miscarriage definitely stopping the pregnancy and then the second set of pills causing the pregnancy to pass," Moayedi said. "Women were doing that part at home any way. What we are changing is that you don't have to take that first set of pills in front of us."
Moayedi, however, didn't describe the pain women endure during this process or how long it could take, nor did she explain what a woman is supposed to do with the miscarriage after it has been expelled from her body.  
Gynuity Health Projects, which began the limited pilot program for the four states back in November 2016, has said that it began the project in response to the number of abortion clinics that are closing. 
"Access to abortion in the U.S. is becoming increasingly limited. Since 2011, at least 162 providers have closed, while only 21 have opened. At least four states have only one abortion provider," stated Gynuity on their website.
"The time, money, lost wages, and childcare arrangements involved in accessing this basic reproductive right can be a substantial hardship for many women."
Gynuity has enrolled 50 women in their pilot program, with women having to go to an abortion clinic afterward for a follow-up examination to check that the pregnancy was fully expelled during the drug-induced abortion and no issue remains that would cause an infection, or even death. 
The pilot program has garnered much criticism from pro-life groups, with Americans United for Life general counsel Steven Aden calling it "risky," "reckless," and likely "dangerous to the women who participate in it."
Life News cautioned in a 2016 article that abortion-inducing drugs used in programs like Gynuity's "can be harmful, even deadly, to the woman as well as her unborn child."
"An FDA study from 2011 showed that RU-486, a commonly used abortion drug, is responsible for the deaths of at least 14 women in the U.S. and dozens more worldwide," noted Life News.
"In the April 2011 report, the FDA found that 2,207 women in the U.S. also were injured by the drug. A Planned Parenthood study also admitted at least one woman is seriously injured from the abortion drug daily."