4 things to know about the sonic boom, deadly plane crash in Virginia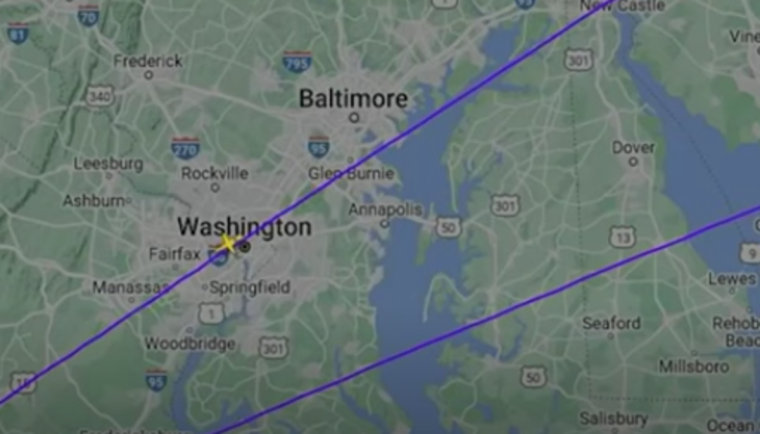 4. The plane flew over Washington, D.C., airspace before it went down.
The U.S. Capitol Police released a statement Sunday announcing that the agency was "working closely with our federal partners to monitor an unresponsive pilot who was flying an airplane near the National Capital Region." It noted that "the U.S. Capitol Complex was briefly placed on elevated alert until the airplane left the area."
The New York Times reported that the "Cessna entered the restricted airspace" in the Washington, D.C. area, which includes "important national landmarks." This prompted the FAA to reach out to the pilot. After they failed to contact the pilot, the military sent fighter jets to intercept the plane. Shortly thereafter, residents of the Washington, D.C., area heard the sonic boom.
The flight path, as documented by FlightAware and highlighted in a news report compiled by NBC4 Washington, shows that the plane made it to its destination of Long Island before turning around and heading south. The reason for the turnaround remains unclear at this time.