4 things to know about the sonic boom, deadly plane crash in Virginia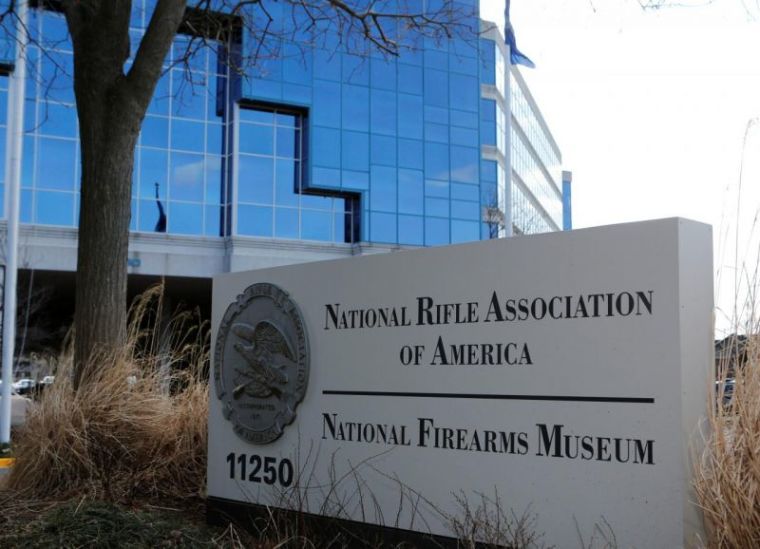 3. The plane belonged to NRA members John and Barbara Rumpel
FlightAware lists the owner of the plane as "Encore Motors of Melbourne Inc." A report filed with the Florida Profit Corporation earlier this year identifies Barbara Rumpel as the president of the company, which is located in Melbourne, Florida. According to the National Rifle Association's website, Barbara and her husband, John, are charter members of the NRA Whittington Center.  
In an interview with The New York Times, John Rumpel said that his daughter, Adina Azarians, his 2-year-old granddaughter and her nanny were the passengers on the plane. He told the outlet that the aircraft crashed "almost straight down at a high speed" as the passengers were returning to their home on Long Island after visiting him at his home in North Carolina. 
"It descended at 20,000 feet a minute, and nobody could survive a crash from that speed," he asserted. He emotionally proclaimed that if the plane lost pressurization, "they all just would have gone to sleep and never woke up." Besides the pilot, the remaining passengers on the plane have yet to be found.