5 Celebrities You Didn't Know Were Eagle Scouts: Manti Te'o, Steven Spielberg...
As the Boy Scouts of America (BSA), a 103-year-old institution, decides today whether or not to accept openly homosexual members, you might be interested to know five famous people who you would probably not guess are Eagle Scouts.
Manti Te'o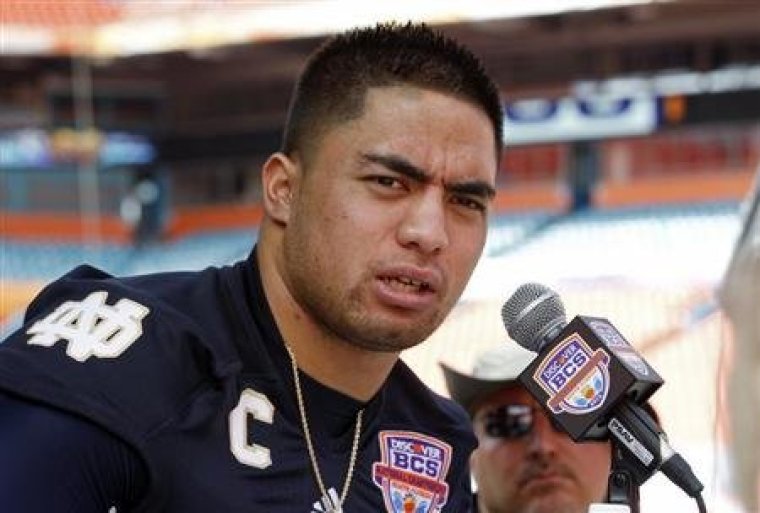 The Mormon linebacker who made national headlines for getting "catfished" is an Eagle Scout. He achieved the highest rank in BSA in November 2008. The following year, he signed on to play with the University of Notre Dame.
In November 2009, he reportedly met his girlfriend, Lennay Kekua. They "dated" from "early 2012" to September of last year. Then, in quick succession, Te'o learned of the deaths of his grandmother and his girlfriend. Three days later, Te'o heroically led Notre Dame's Fighting Irish to win an upset over Michigan State.
Only later did the truth come out – there was no Lennay Kekua. Her identity had been fabricated by Ronaiah Tuiasosopo, one of Te'os friends. One source alleged that the two came up with the girlfriend to raise publicity. If so, it worked.
Now a linebacker for the San Diego Chargers, Te'o may have fueled his football career with the lessons in honor and hard work that the Boy Scouts of America taught him.
Steven Spielberg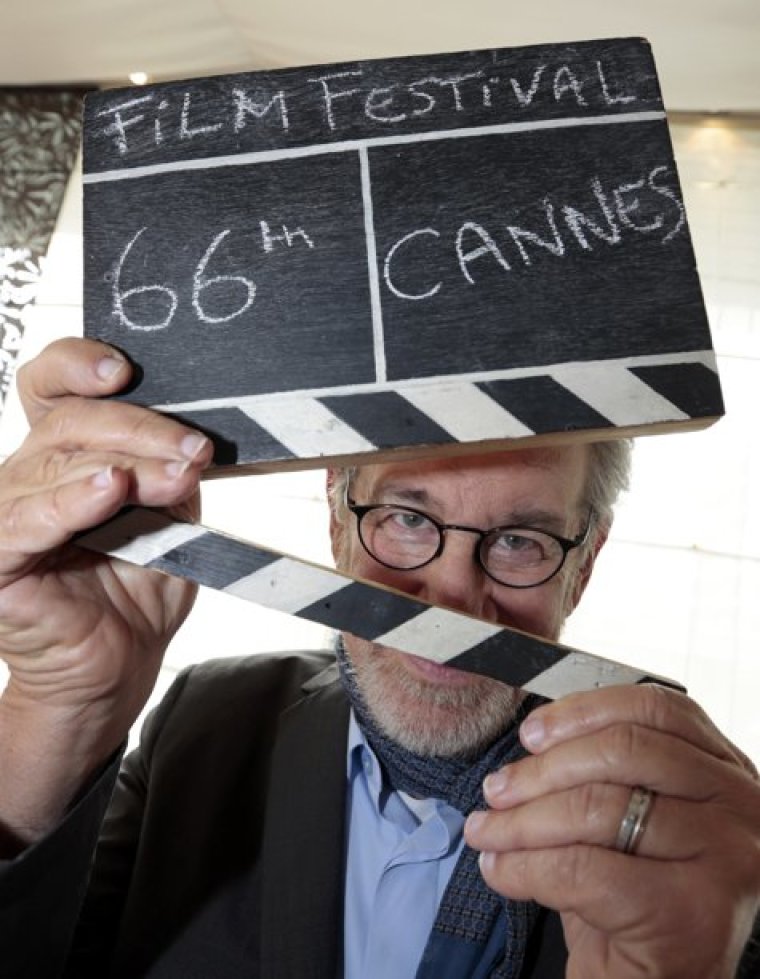 The well-known film director, screenwriter, producer, and studio entrepreneur is also an Eagle Scout. Twice rejected from the University of Southern California, his mainstream film success led the university to award him an honorary degree in 1994, and he became a trustee of the university in 1996.
Spielberg won the Academy Award for Best Director in 1993 for "Schindler's List" and 1998 for "Saving Private Ryan." Three of his films hit box office records: "Jaws" (1975), "E.T. The Extra-Terrestrial" (1982), and "Jurassic Park" (1993).
Spielberg's career continues, buttressed by the values of being friendly, courteous, and kind, which resonate in the BSA Scout Law. Recently, he directed "Men in Black 3" and "Lincoln," which won the Academy Award for Best Actor last year. He also signed on as an executive producer for a new Xbox One Halo live-action series.
Sam Walton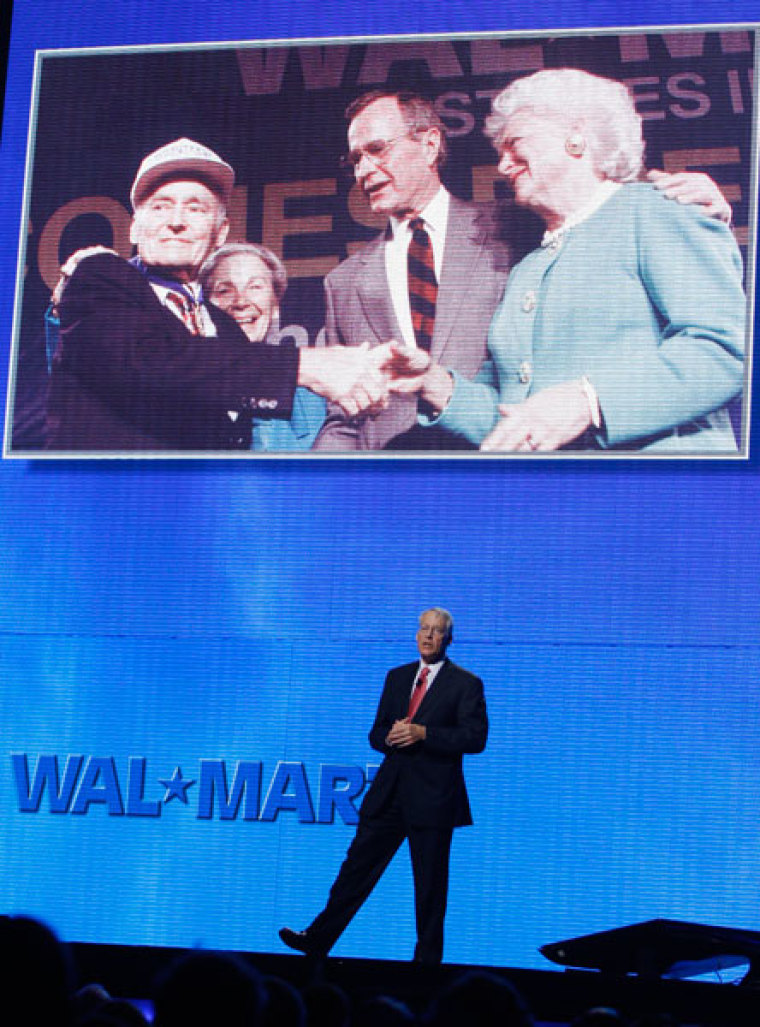 Founder of Walmart and self-made man, Sam Walton was also an Eagle Scout. He grew up in the dust bowl during the Great Depression, and took his first job in retail at a JC Penny. He opened the first Wal-Mart in Rogers, Ark., on July 2, 1962.
During his life, Walton gained a reputation for being conservative with his money. Although he was a billionaire, he drove an old pickup truck, bought his clothes at Wal-Mart, and refused to fly first class.
Perhaps all that cost-cutting, reinforced by the Eagle Scout's promise to be thrifty, has paid off. Although he died in 1992, Walton's business is booming. Jim Walton, his youngest son, recently climbed to #10 richest man in the world.
Michael Bloomberg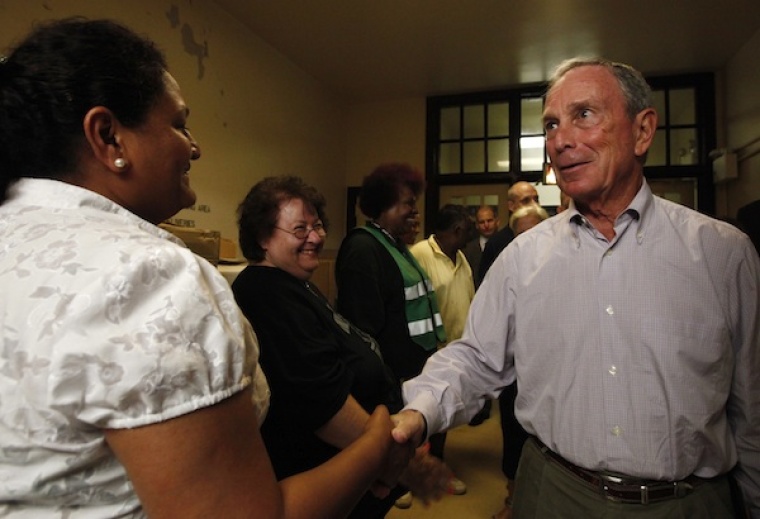 New York's media mogul and "Nanny" Mayor is also an Eagle Scout. Most recently known for his failed 20-ounce soda ban last fall, Bloomberg has also spoken against cigarettes, widespread gun ownership, and universal college education.
The 7th-richest person in the United States, he is the founder and owns 88 percent of Bloomberg L.P., a global financial data and media company.
This business success allowed him to switch political parties. Originally a long-time registered Democrat, Bloomberg ran for Mayor as a Republican, then switched back once in office.
Nevertheless, the BSA Scout Oath to "keep myself physically strong" seems to have left a mark.
L. Ron Hubbard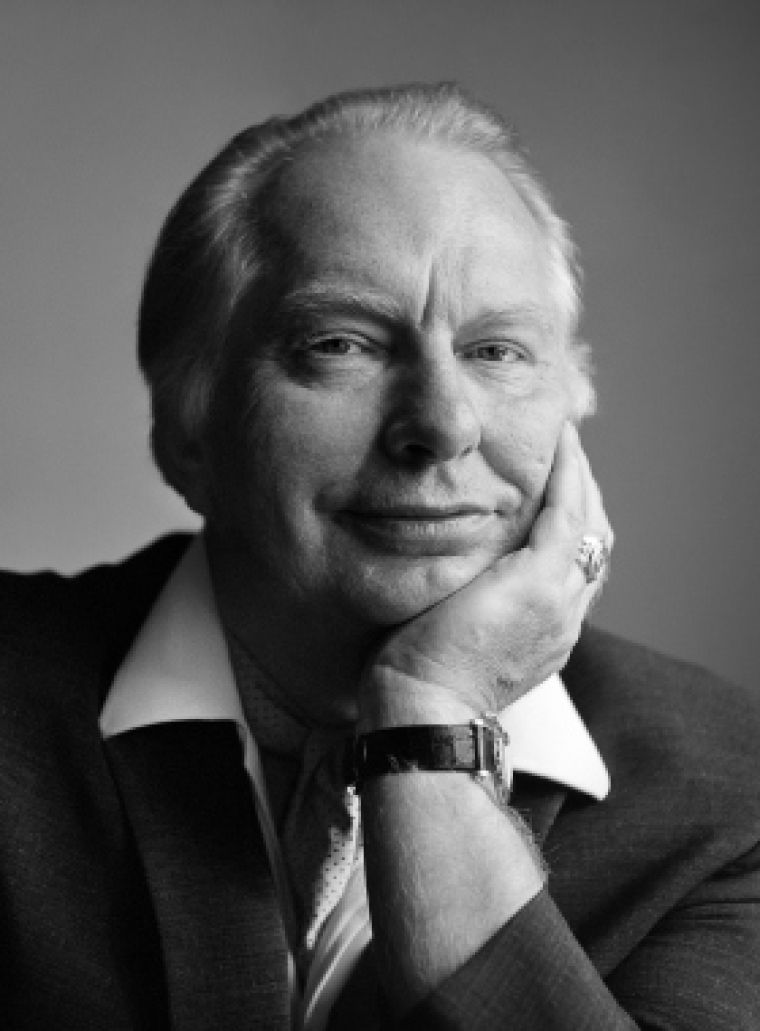 Fiction author and founder of the Church of Scientology, L. Ron Hubbard, was also an Eagle Scout. In 1949, he said "I'd like to start a religion–that's where the money is." For him, it seems to have worked.
This money fueled his love for the sea. While he served briefly in the United States Marine Corps Reserve and as a Navy officer in World War II, his superiors found him incapable of command. He spent the late 1960s and early 1970s at sea as "Commodore" of the Sea Organization, an inner group of Scientologists.
Scientologists believe humans are enslaved to matter, energy, space, and time (MEST) which they can control once "engrams" – memories of past pain and unconsciousness that block energy – are removed. Naturally, this is a costly process.
It's unclear how the BSA Scout Law, which taught this man the virtues of thrift and reverence, helped to create such a bizarre and costly religion.