5 Christian Gold Medalist Olympians at Rio 2016 Who Defied Incredible Obstacles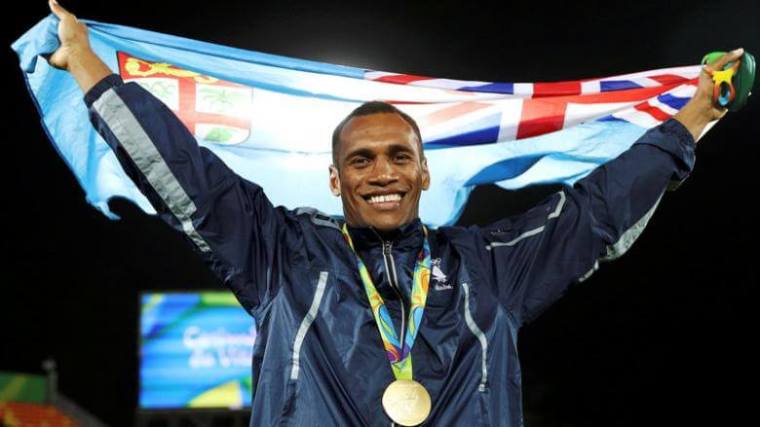 4. Osea Kolinisau, 30, Team Fiji Rugby Sevens
Fiji has never been honored with Olympic gold, but some God-fearing Rugby sevens players decided to change that during this Summer 2016 Olympics.
The Fiji sevens team captain, Osea Kolinisau, believes his team's relationship with God has propelled them to win their country's first-ever Olympic gold.
"First of all, I thank the Lord, he has been our source of strength. We reminded each other how God had taken us through the last two years and that the same God that we serve is here with us in Rio," he told SUNsports. "Our faith in God is really, really strong and we know he's our source of strength without Him on our side we couldn't have done what we did against New Zealand."
In moments of weakness, Kolinisau made sure his team remembered not only their loved ones, but their God.
"Before we came in we told each other 'let's be strong, if you are weak then I'm going to help you,'" he said. "'If I'm weak you help me' and we play for our country, for our family, and especially for the Lord we serve."
When reflecting on the team's Olympic journey, Kolinisau turns to the Bible.
"I'm just thankful to God, the Bible verse that comes into my mind is 'No eyes have seen, no ears have heard what God has prepared for those who love Him,'" he said.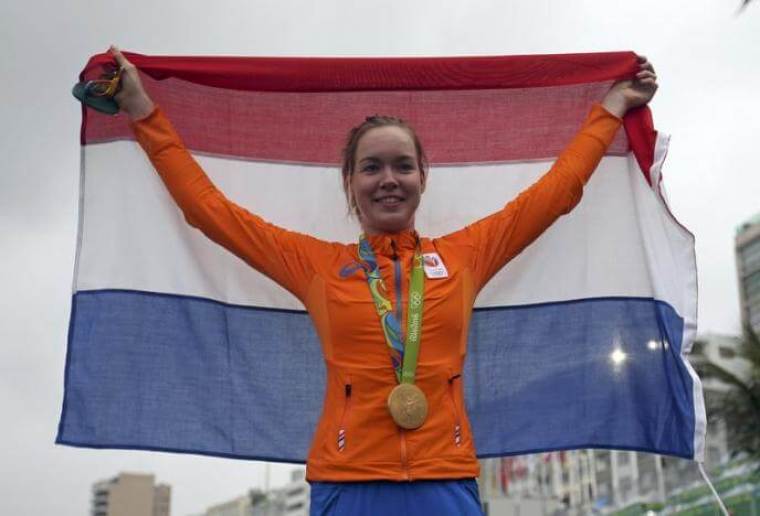 5. Anna Van Der Breggen, 26, Team Netherlands Cycling
Even after she broke her pelvis in a crash during the World Championships two years ago, Anna Van Der Breggen came back stronger to win an award as best Dutch cyclist of the year, just one year later. Now that she is back in full force winning an Olympic gold, Van Der Breggen keeps her faith at the center of it all.
"On the bike you're quite vulnerable. That proved last year when I broke my pelvis during the World Cup," she said. "Something like that can have major consequences: perhaps you never cycle level. Still, I felt calm as I thought, God is there, even when things like that happen."
Although she is an avid church attendee, Van Der Breggen stresses the importance of taking her relationship with God past a church service.
"Personally, I also think that believing is not something you do only in the church. Of course, you'll get important input, you hear things that you did not know, the Bible is explained and you are just a short break in the hectic week," she said. "But believe it is much more. For me it's in little things: pray, your dealings with others, enjoy what God is trying to make clear to us, that you think about each other, that you love one another, that you are doing the right things. In cycling values I try to carry out every day."
For a list of additional Christian Olympians including Michael Phelps and Simone Biles, please click here.