'Grounded teaching' or 'act of cruelty'? Christian leaders react to the Vatican rejecting same-sex marriage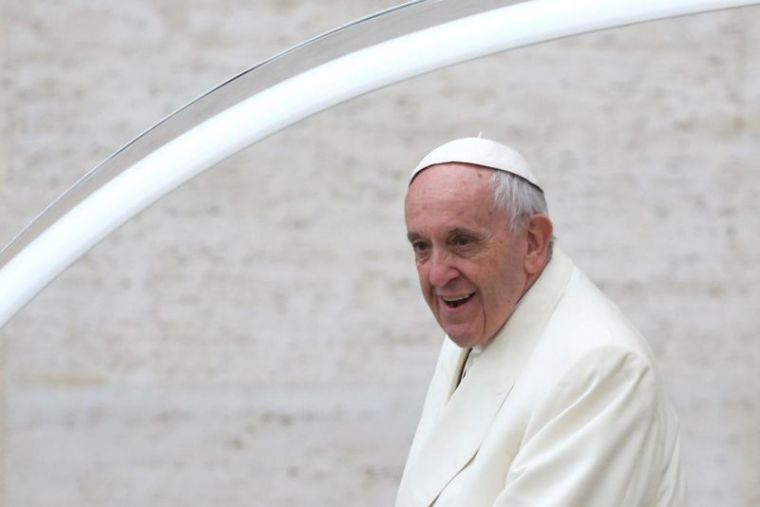 Christians worldwide reacted this week after the Vatican issued a statement declaring that the Roman Catholic Church cannot bless same-sex romantic unions.
The Congregation for the Doctrine of the Faith declared on Monday that it is "not licit to impart a blessing on relationships, or partnerships, even stable, that involve sexual activity outside of marriage."
"As is the case of the unions between persons of the same sex. The presence in such relationships of positive elements, which are in themselves to be valued and appreciated, cannot justify these relationships and render them legitimate objects of an ecclesial blessing, since the positive elements exist within the context of a union not ordered to the Creator's plan," the statement stressed. 
The statement clarified Pope Francis' position on the issue after he reportedly voiced support for legal civil unions in the civil sphere last year. The statement also comes as "plans and proposals for blessings of unions of persons of the same sex are being advanced" in some "ecclesial contexts."
While some have praised the Vatican for issuing a clarification backing longstanding Catholic Church teaching, others were critical of the move. 
The following pages highlight five reactions to the Vatican statement from Christian leaders representing diverse theological and political perspectives.